Car Breathalyzer Devices, also called Ignition Interlock Devices (IID), are a small device that is about the size of a cell phone. The device is connected to your vehicle's ignition system. You can find your local ignition interlock installer below.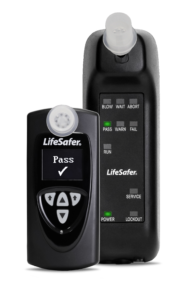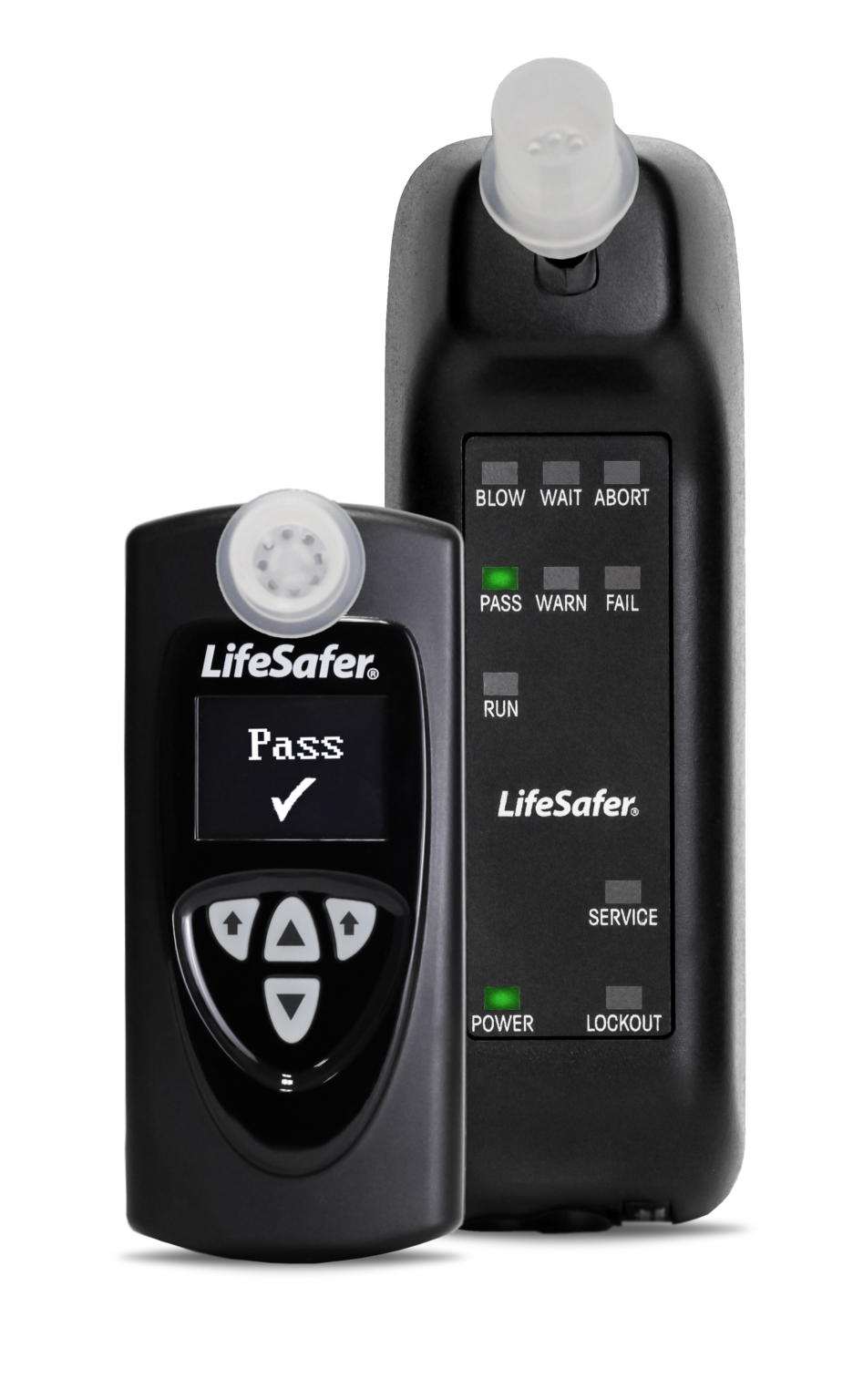 Information on South Dakota's DUI and Ignition Interlock Laws
South Dakota laws require that drivers whose blood alcohol concentration (BAC) level of .08 be charged with DUI. However, you can even be charged with DUI with a BAC level of .05 if the arresting officer determines that you could not drive safely.
If you are convicted of DUI in court, you maybe be required to participate in the state's 24/7 Sobriety program, which submits offenders to testing for alcohol, marijuana, and other controlled substances. As part of the program, you may need to install an ignition interlock device (IID) in your vehicle.
In addition, DUI conviction in South Dakota carries fines, jail terms, and periods of license revocation.
How much does an interlock cost in South Dakota?
An interlock is about $3 per day on average. What you are paying for goes beyond the device, however. IIDs are tested and calibrated for accuracy before ever going out the door. Your local authorized South Dakota installation center is constantly updating their training and calibration service so your program runs smoothly.
South Dakota Ignition Interlock Resources
South Dakota Driver Licensing Agency:
https://dps.sd.gov/driver-licensinghttp://www.scdmvonline.com/Driver-Services/Reinstatement%20L
Information on Suspensions and Revocations:
https://dps.sd.gov/driver-licensing/south-dakota-licensing-information/revoked-or-suspendedhttps://www.daodas.sc.gov/treatment/dui-intervention-services/
South Dakota 24/7 Participation Agreement:
https://atg.sd.gov/docs/247ParticipationAgreementInterlockReg.pdf
State Steps
Check the status of your license online.
If your license has been revoked, vision and knowledge tests, and possibly a driving test, will be required. If your license has been suspended, no tests will be required unless your license has expired.

Enroll in the 24/7 Sobriety Program is required.

Call LifeSafer Ignition Interlock at 800-634-3077 to schedule your ignition interlock installation. Ask about discounts and special offers.
Go to your local South Dakota driver's license office. Pay a reinstatement fee of $50–$200, show proof of SR-22 insurance.
Every situation and state is unique, please consult with your attorney or your state licensing authority to confirm your requirements and obligations.
The information provided on this website does not, and is not intended to, constitute legal advice; instead, all information, content, and materials available on this site are for general informational purposes only. Information on this website may not constitute the most up-to-date legal or other information. This website contains links to other third-party websites for the convenience of our readers. Links from Car Breathalyzer Help to other sites, or from other sites to the Car Breathalyzer Help, do not constitute an endorsement by Car Breathalyzer Help.