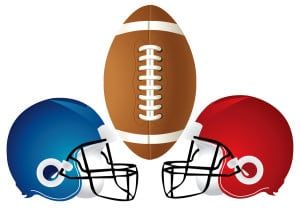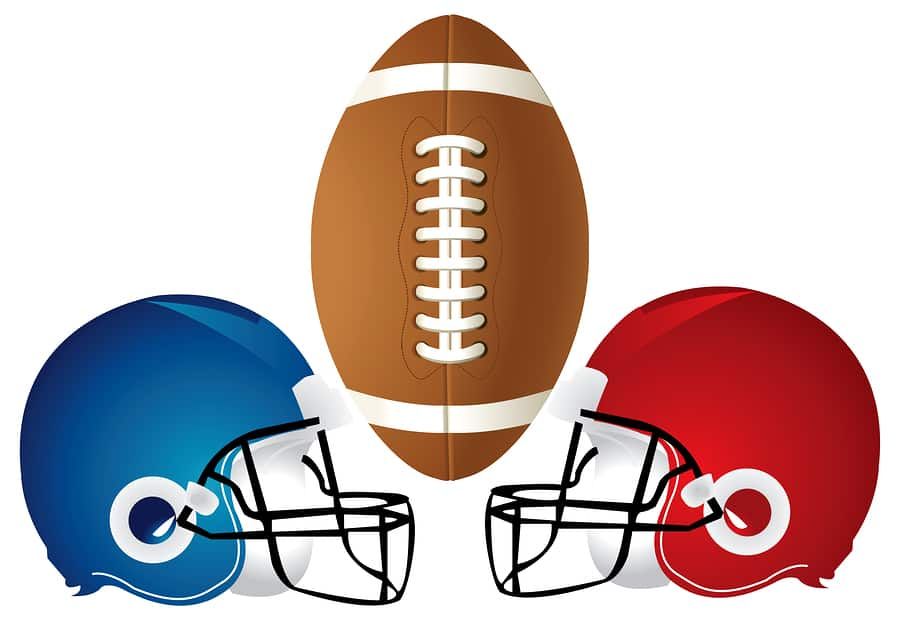 School is back in session, the leaves are a-changin', and the air is crisp and cool, which can only mean one thing: football season is here! From the stands to your social media homepage, the excitement of football season is everywhere. But on game day, the excitement culminates in stadium and college football field parking lots across the nation as fans gather for their favorite pre-game activity: tailgating.
Friends, food, and team spirit are all part of the tailgating ritual, as is alcohol. While tailgating usually takes place in stadium parking lots, which means a short walk to the field, the traditional pre-game activity is usually just the start of game day drinking. Tailgating can also involve binge drinking, which can lead to dangers other than drunk driving, including alcohol poisoning and injuries from accidents or violent behavior.
According to a study from the University of Minnesota, 1 in 12 people are drunk after leaving a stadium game, and many of those people are tailgaters. In an effort to prevent the dangerous consequences of alcohol consumption, some universities, including Yale, have implemented policies that discourage drinking alcohol at tailgating events while others have gone as far as to ban alcohol altogether. Some colleges allow tailgaters to drink alcohol but under certain conditions. For example, Arizona State University limits alcohol consumption to beer and wine only, prohibits drinking games and binge drinking, and requires groups providing alcohol to more than 20 guests to obtain a permit.
Have fun but stay safe while tailgating and rooting on your favorite team by following these tailgating safety tips:
Check your university's tailgating rules before you head out
Never drink and drive
Plan a safe ride home, such as designating a sober driver or bringing money for a cab, before you head to the stadium
Pace yourself (1 drink per hour), know your limits, and don't binge drink
Eat food and drink plenty of water, at least one glass between each alcoholic drink
Avoid drinking alcohol if your underage children are with you and don't serve alcohol to anyone who is underage
Stop anyone who is intoxicated and about to drive from doing so and help them find a safe ride home