Car Breathalyzer Devices, also called Ignition Interlock Devices (IID), are a small device that is about the size of a cell phone. The device is connected to your vehicle's ignition system. You can find your local ignition interlock installer below.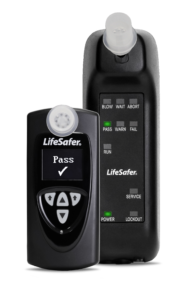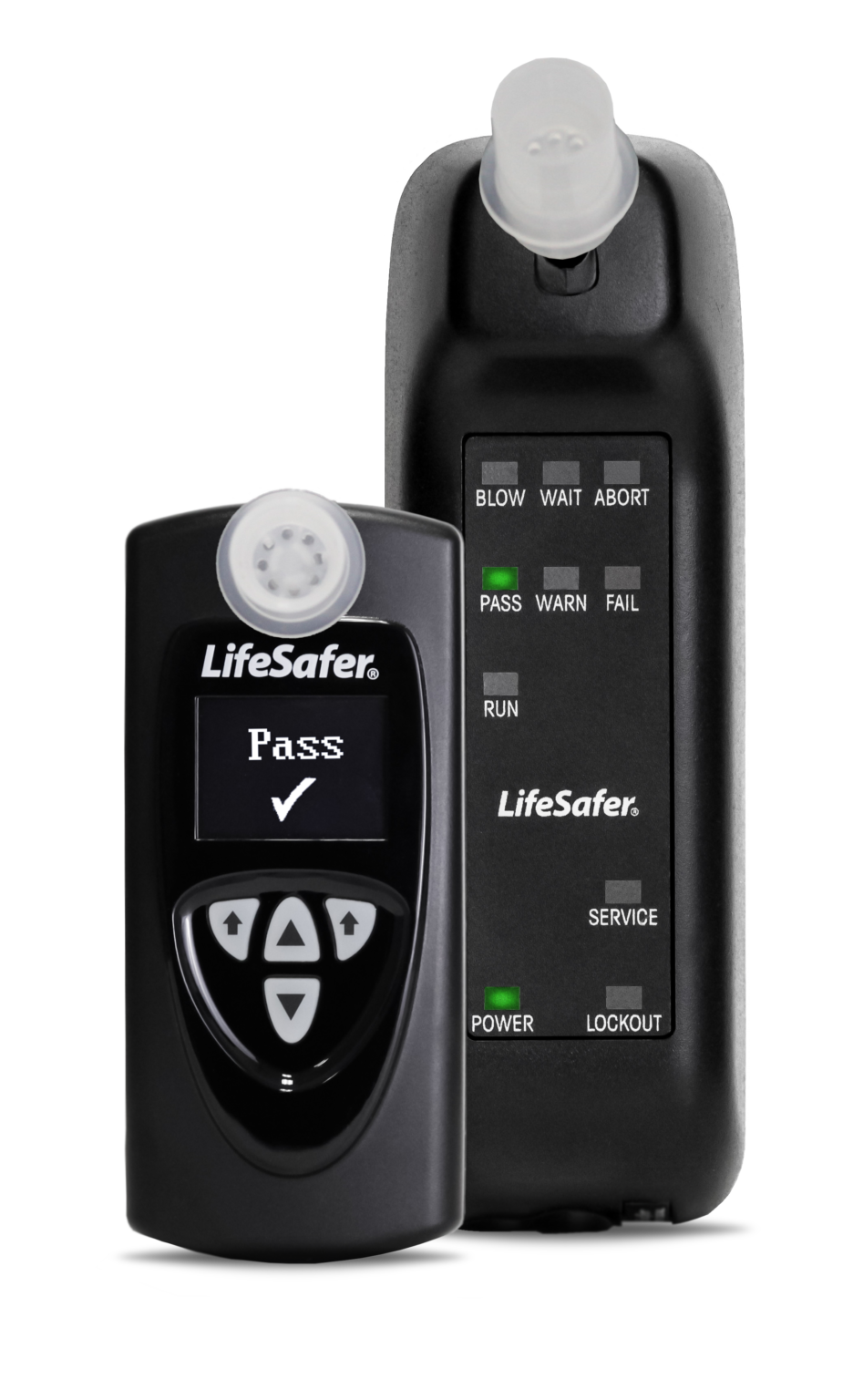 Information on Tennessee's DUI and Ignition Interlock Laws
Like many states, Tennessee can impose two types of consequences for drivers after an arrest for a DUI. These suspensions are independent of one another and you must do both in order to start driving again.
Administrative Suspension: This happens immediately if your blood alcohol concentration (BAC) is .08 or over or if you refuse a test. If you fail your breath test, your arresting officer will take your license and issue a notice of revocation. This is your temporary driving permit, which allows you to drive for 10 days. You can challenge your suspension within those 10 days. If you do not choose to challenge your suspension, or if the hearing is not decided in your favor, the revocation stands. If this is your 1st or 2nd offense, you may be eligible for a restricted license.
Criminal Consequence: This occurs if you are convicted in court or plead guilty to DUI. A Tennessee 1st offense DUI conviction carries penalties that include fines, jail time, license suspension, and installation of an ignition interlock at your expense. More details on DUI offenses and penalties can be found on the Tennessee Department of Safety and Homeland Security website.
Take a look at Tennessee's website dedicated to helping you understand its Ignition Interlock Program.
How much does an interlock cost in Tennessee?
If you're getting an ignition interlock device (IID) in the state of Tennessee, you're looking to spend about the national average at $3 per day. Your approach might be to look for the cheapest in-car breathalyzer you can find, but what you need are the best value and the best customer service.
LifeSafer offers a calibrated and rigorously tested device you can count on before it's even installed in your vehicle. Each device is retrofitted by a trained TN technician who is knowledgeable on the latest installation techniques, regardless of what kind of vehicle you drive. There's a lot at stake and we want to be there to help. LifeSafer will make sure that your program runs as smoothly as possible.
Tennessee Ignition Interlock Resources
Tennessee DMV Ignition Interlock Program Website:
https://tnignitioninterlock.zendesk.com/hc/en-ushttps://dps.sd.gov/driver-licensinghttp://www.scdmvonline.com/Driver-Services/Reinstatement%20L
Tennessee Driver Services Interlock Restricted License Information:
https://www.tn.gov/safety/driver-services/reinstatements/frrestricteddl.html
State Steps
Once you are convicted of a DUI offense in Tennessee, request a restricted license/ignition interlock device from the Court. The judge signs the Order for Restricted License (ORDL).

Call LifeSafer Ignition Interlock at 800-634-3077. Ask about discounts and special offers! You may drive on the ORDL for a maximum of 10 days, allowing you time to have an ignition interlock device installed.
Once your ignition interlock device has been installed, allow at least 48 hours for LifeSafer to electronically submit the proof of installation and have it post to your account in the TN Driver Services database before going to the Driver Services Office. Driver Services cannot accept a paper copy of your installation report from you.
Take the original certified court order and a copy to a Driver Services Center

to obtain a restricted license in Tennessee. The Driver Services Center will also require proof of interlock installation to have been submitted electronically and an

SR-22 certificate

(your insurance company can help with this). When you apply, you will be issued a 90-day restricted interim driver license. The application is then sent to the Driver Services Central Office for review and a final determination.
Every situation and state is unique, please consult with your attorney or your state licensing authority to confirm your requirements and obligations.
The information provided on this website does not, and is not intended to, constitute legal advice; instead, all information, content, and materials available on this site are for general informational purposes only. Information on this website may not constitute the most up-to-date legal or other information. This website contains links to other third-party websites for the convenience of our readers. Links from Car Breathalyzer Help to other sites, or from other sites to the Car Breathalyzer Help, do not constitute an endorsement by Car Breathalyzer Help.