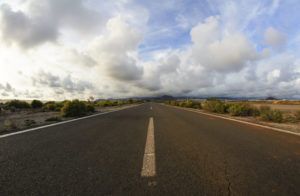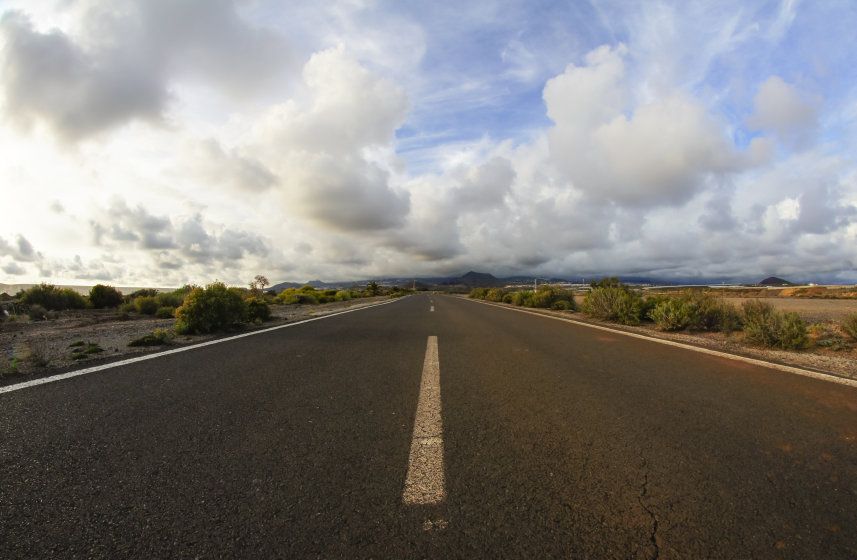 To be charged with DUI, you only need to make the mistake once of believing you can drive when you can't. One bad decision can change your life. That's why there are DUI deferment or diversion programs available in most states. These programs give qualified first-time offenders a chance to reduce their sentence after completing a contracted program successfully. Not every first-time offender will be eligible, and they are awarded at the discretion of the prosecuting attorney, but if you are eligible, once completed your charge will be reduced.
If you are a first time Florida DUI offender, you may be eligible for the Florida DUI diversion program. This program is very limited in Florida and not offered in many jurisdictions. The requirements to be admitted into this program also vary between jurisdictions but can include the following:
No criminal history; dismissed cases may even disqualify you
No moving violations in the last year
No more than 5 moving violations in the last 10 years
No multi-vehicle accidents or damage to the property of others
No children present in the vehicle at the time of the DUI offense
No controlled substances in the vehicle or on the defendant
No bad behavior during arrest
No blood alcohol levels above .20
The terms and conditions of the Florida DUI diversion program include completing 50 hours of community service, surrendering your license for 14 days if it is not already suspended, a $500 donation to a specified charity, DUI school, alcohol evaluation, possible alcohol treatment, and the cost of prosecution.  You will likely be ordered to install and maintain an ignition interlock, as well. All of these items must be completed for you to meet your contractual obligation and receive a reduced sentence. There will not be any probation or probation supervisor during this period and the successful completion of the 18-month deferment results in you being allowed to plea to the lesser offense of Reckless Driving.