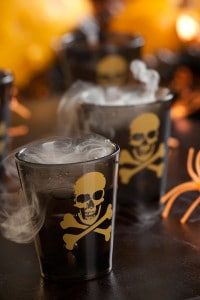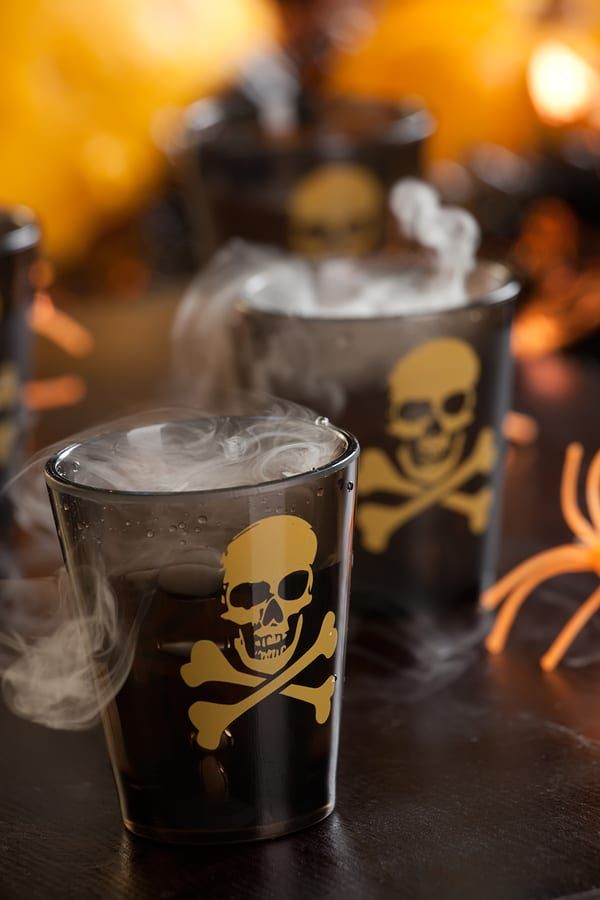 With Halloween approaching, we have plenty of opportunities to celebrate the season at parties with friends. Unfortunately, Halloween is a holiday that is becoming more dangerous each year, especially as our "treats" contain alcohol, and we have to find a way home well after the last handfuls of candy have been passed out.  Even the most responsible adult doesn't want to bring down the party by preaching about drinking, but, it can be difficult to sit by and watch friends make a bad choice to drive if they seem even a little buzzed.  That's why Halloween is the perfect time to disguise yourself as "Undercover Designated Driver," and keep your friends and loved ones safe from harm.
The Undercover Designated Driver costume starts with any type of costume, although, we recommend a spy, detective or superhero costume for maximum effect.  Carry a flask or a glass wherever you go and sip, chug or drink to your heart's content – just don't actually drink any alcohol. As Undercover Designated Driver, your actions and words throughout the party may say you've had a few beers or glasses of wine, but, at the end of the night, you get to reveal your secret: you never touched a drop of alcohol and you're ready to start driving people home. You can even throw in a breathalyzer test to prove your sobriety.
With the scary consequences of drunk driving or penalties like a car breathalyzer, jail time or worse, getting your friends and family home safely is important. Instead of throwing back a few shots at a Halloween party this year, your Undercover Designated Driver costume lets you be a sober ride home and change lives. Sobriety is a lot more fun and festive when you get to be an important part of the party, and each time a friend arrives home safely with your help, you're starting the best Halloween tradition of all.