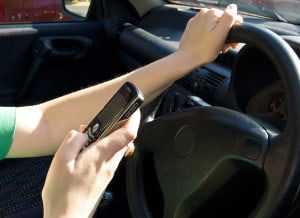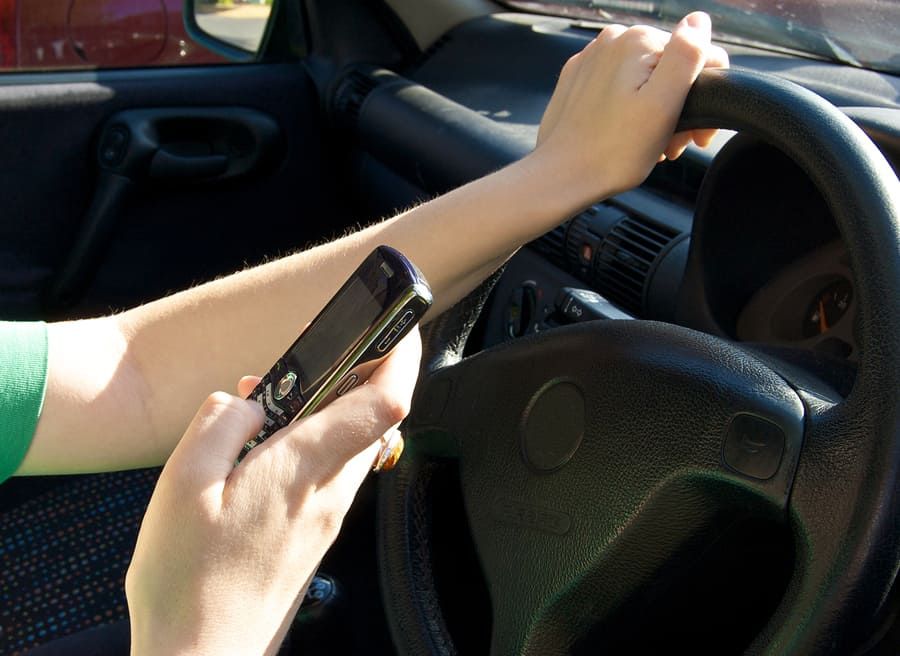 As distracted driving increases in the U.S., more and more states are cracking down on texting while driving. In fact, 43 states now ban all drivers from texting while driving while 37 states ban novice or teen drivers from all cell phone use while driving, according to the Governors Highway Safety Association. But U.S. Ambassador to the U.N. Samantha Power doesn't think texting-while-driving bans should be limited to the U.S. That's why Power is pushing for a global ban on texting while driving.
In a speech she gave before the U.N. General Assembly last month, Power brought to attention the dangers of distracted driving and urged other countries to enact laws to combat cellphone usage while driving.
According to a study conducted at the Virginia Tech Transportation Institute, distracted drivers are four times more likely to get into a crash than drivers who aren't distracted while Focus Driven reports that drivers who text while driving are up to 8 to 23 more times likely to get into a crash. As a result, thousands of preventable deaths occur each year in the U.S. But distracted driving is not a problem unique to the U.S. According to Power, it's a global epidemic, and with the fast spread of technology, it will only get worse.
"Worldwide, six out of seven people have access to cellphones and more than a billion cars are on the road," Power said in her speech. "In crowded conditions, with narrow roads and poor infrastructure, bicyclists and pedestrians are at particular risk."
And research shows that texting while driving is just as common in other countries as it is in the U.S. In a recent study that looked at cell phone use while driving in the U.S., Belgium, France, Germany, the Netherlands, Portugal, Spain, and the United Kingdom (UK), the Centers for Disease Control and Prevention (CDC) examined data from the 2011 EuroPNStyles and HealthStyles Surveys, which asked respondents about their cell phone use while driving in the past 30 days. 31.2% of U.S. drivers between the ages of 18-64 reported texting while driving at least once in the past 30 days. However, some European countries weren't too far behind. Percentages ranged from 15.1% in Spain to 31.3% in Portugal.
While cellphone use while driving might not be as common in other countries as it is in the U.S., the more people use their phone while driving and are allowed to do so, the more they might think it's safe. "Too many drivers simply don't understand the danger of taking their eyes, even briefly, from the road," Power said in her speech. "And while drinking is episodic, the use of handheld devices is chronic. No one should die – or kill – because of a text message."