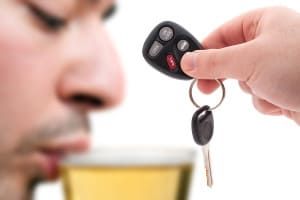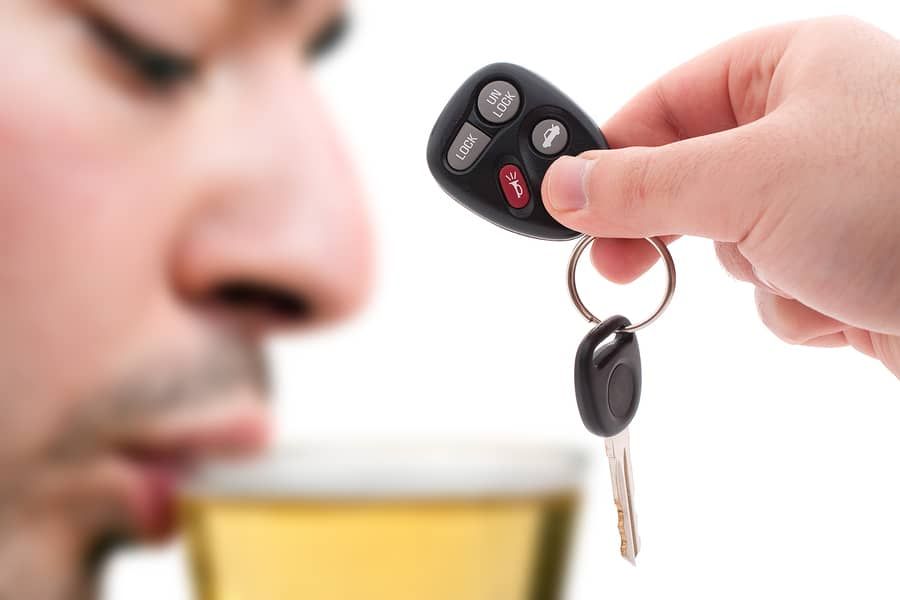 Pittsylvania County in Southern Virginia has proposed a new penalty for anyone who is arrested and/or convicted of drunk driving: they get to pay the first-responders who helped clean up their mess on the roads.
Drunk driving is the result of a choice to get behind the wheel of a car while intoxicated and the costs involved in any drunk driving arrest or accident are taken on by local law enforcement or volunteer rescue squads. Because of these costs and the understanding that drunk driving is never accidental, Pittsylvania County may change its view on where the financial burden of a drunk driving arrest or accident will fall, at least in part. The county board will be voting on whether fees can be added to the court costs involved with a drunk driving conviction or if reimbursement for the fees is possible through a civil lawsuit.
A first-offense DUI in Virginia can incur fines between $250-$350, plus court-ordered restitution, a mandatory ignition interlock installation and monitoring through the Virginia ASAP program. With this new reimbursement proposal, a DUI in Pittsylvania County could also cost $350-$1,000 more if first-responder fees are added to the DUI offender's criminal conviction.  The overall cost of a DUI in Virginia is high to begin with, and with the extra fees, perhaps people will think twice before drinking and driving.
Virginia has been effectively strengthening its stance on drunk driving for years now, but, there still remains a problem to address with the number of drunk drivers on the road. Education and awareness is helping, as well as an all-offender DUI ignition interlock requirement. With this new proposal in Pittsylvania County, it is hoped that residents will consider the high cost of a drunk driving conviction too expensive to chance and start finding smarter, safer and more sober ways to get home.