Car Breathalyzer Devices, also called Ignition Interlock Devices (IID), are a small device that is about the size of a cell phone. The device is connected to your vehicle's ignition system. You can find your local ignition interlock installer below.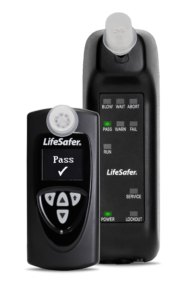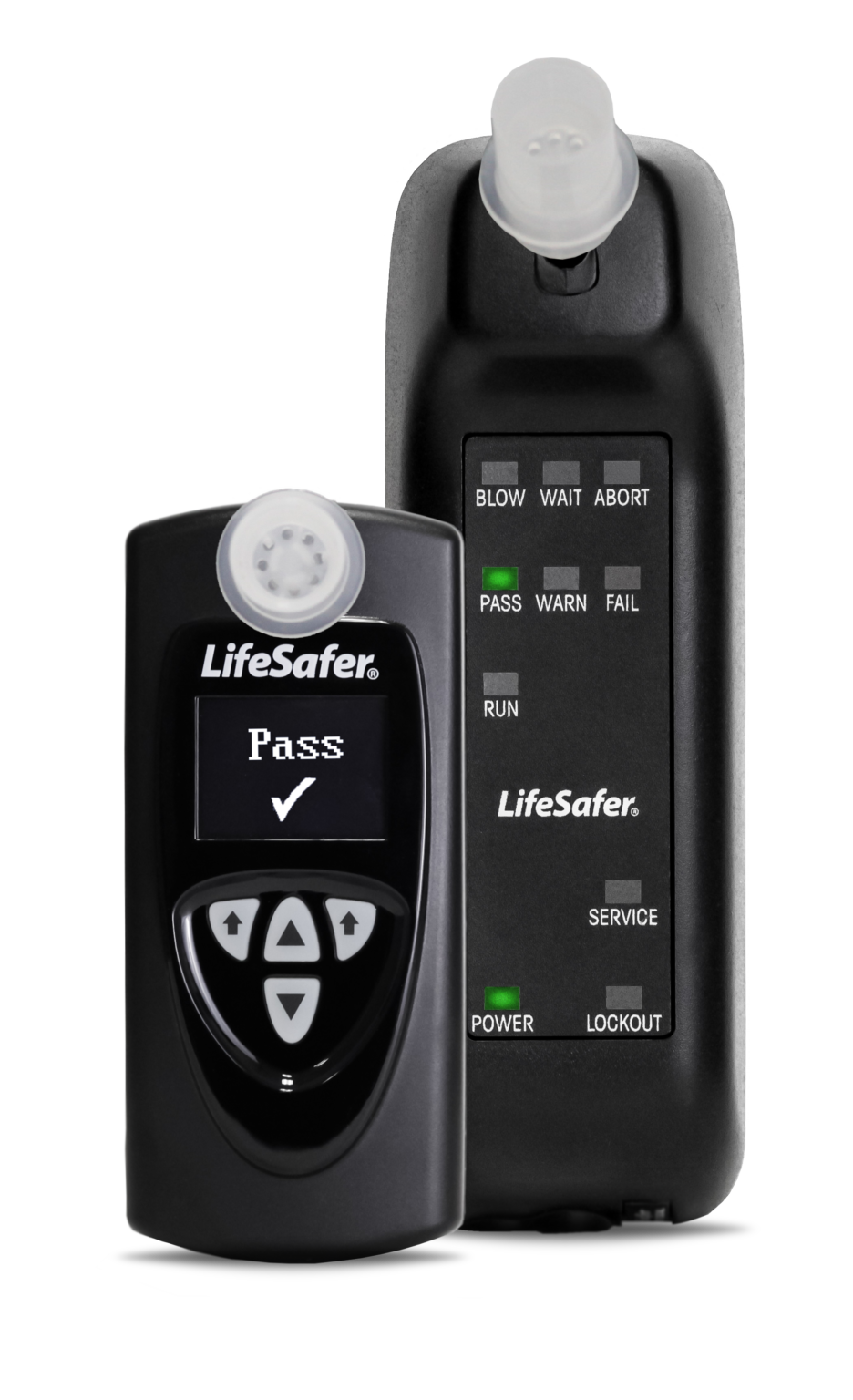 Washington Ignition Interlock DUI Laws
A driver may be charged with DUI in Washington state if the results of a breath or blood test show the blood alcohol concentration (BAC) is .08 or higher for those 21 and over, .04 or higher for commercial vehicle drivers, or .02 or higher for minors under 21. A driver can also be charged with a DUI if they're found under the influence of alcohol, drugs, or a combination of the two, regardless of their BAC level.
In the state of Washington, the definition of a drug includes inhaled or ingested chemicals that are used for intoxicating or hallucinatory effects.
There are two separate license suspensions or revocations for DUI:
How much does an interlock cost in Washington?
Average costs associated with ignition interlock (IID) for Washington residents are about $3 per day. When you look at the price tag on a car breathalyzer, though, you are seeing more than just the cost of the device itself. LifeSafer ignition interlocks provide the highest value in terms of customer service, expert installation, and quality precision technology.
Every device is carefully tested for accuracy and professionally calibrated before ever going into your local LifeSafer shop in Washington. No matter what vehicle you drive, these professionals are dedicated to making sure your program runs smoothly.
The bottom line is that we know how important it is to you that your device works right 100% of the time. That is why LifeSafer is invested in making sure every WA customer gets a quality, user-friendly experience every time.
Washington Ignition Interlock Resources
Washington DOL Interlock Information Page: https://www.dol.wa.gov/driverslicense/iil.html
Washington DOL DUI Information: https://www.dol.wa.gov/driverslicense/dui.html
Washington DOL Portal: https://www.dol.wa.gov/licenseexpress.html
State Steps
Call LifeSafer Ignition Interlock at 800-634-3077

to schedule your ignition interlock installation. Ask about discounts and special offers! You can install your interlock at any time after your arrest to keep driving.

LifeSafer will send the Washington Department of Licensing

proof of installation.

Get proof of financial responsibility, such as a Certificate of Insurance (SR-22

). A car insurance agent can help you with this.

Apply online through Washington's License eXpress

or submit a

Restricted Driver License Application

with the

fee

.

If you meet all the requirements, you'll get a temporary paper copy of your restricted license. Your permanent license will arrive later in the mail.

If your restricted license is effective for less than 45 days, you won't get a permanent license card.
Every situation and state is unique, please consult with your attorney or your state licensing authority to confirm your requirements and obligations.
The information provided on this website does not, and is not intended to, constitute legal advice; instead, all information, content, and materials available on this site are for general informational purposes only. Information on this website may not constitute the most up-to-date legal or other information. This website contains links to other third-party websites for the convenience of our readers. Links from Car Breathalyzer Help to other sites, or from other sites to the Car Breathalyzer Help, do not constitute an endorsement by Car Breathalyzer Help.