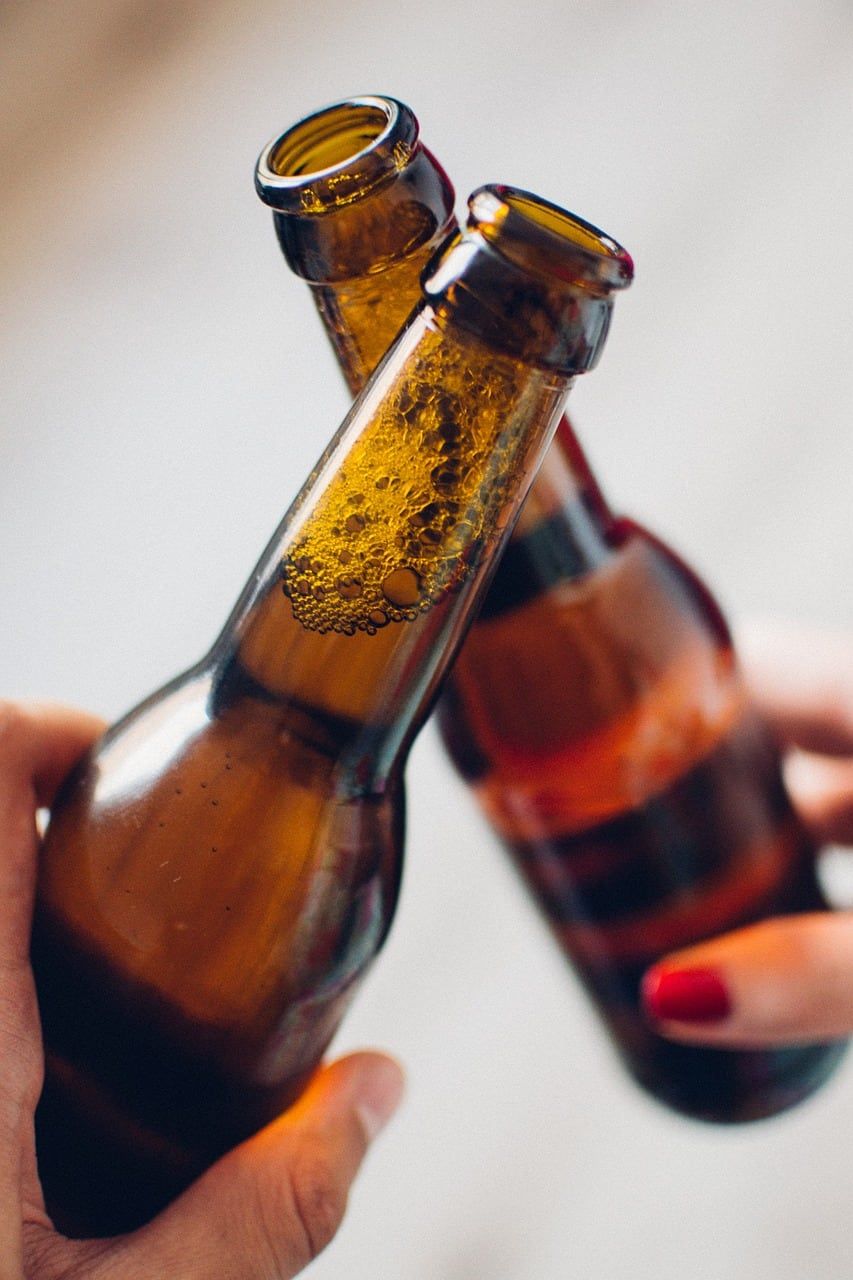 If you live in Oklahoma, or are a resident, you are probably aware of the state's restrictions on alcohol sales and consumption. From limiting your ability to purchase more than one drink at a time in a bar to the temperature of wine sold in grocery stores, Oklahoma seems to have a handle on keeping drunk drivers off the roads… or so we hope. Unfortunately, despite those efforts, drunk driving is still a problem in the state, with too many people risking the lives of others after having one too many Oklahoma beers "for the road."
A beer, or any standard drink in Oklahoma, will affect your blood alcohol concentration (BAC) and impair your ability to drive safely. Even with Oklahoma's  restrictions on alcohol consumption and sales, it is not hard for a "buzz" to lead to legal intoxication. Once you reach the .08 BAC limit (the standard across the U.S.), you are considered legally drunk, and will be arrested and charged with a DUI. If convicted, you will face the consequences for the criminal charge, including a car breathalyzer or ignition interlock requirement, especially if your BAC is .15 percent or higher. Getting to the .08 BAC limit in Oklahoma can take as few as two or three beers, depending on your weight and gender, meaning that night at the bar could quickly land you in front of a judge, if you aren't careful.
No matter what you are drinking, if you then choose to drive, then you are a risk on the road. Sharing a drink or two with friends can be fun and relaxing, as long as you "watch your BAC" and there is a plan to get home safely in place. Otherwise, you are putting those Oklahoma beers ahead of your responsibility to yourself, your loved ones and everyone else on the road.