Car Breathalyzer Devices, also called Ignition Interlock Devices (IID), are a small device that is about the size of a cell phone. The device is connected to your vehicle's ignition system. You can find your local ignition interlock installer below.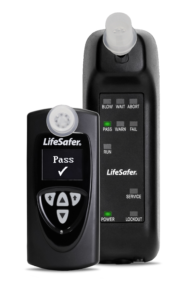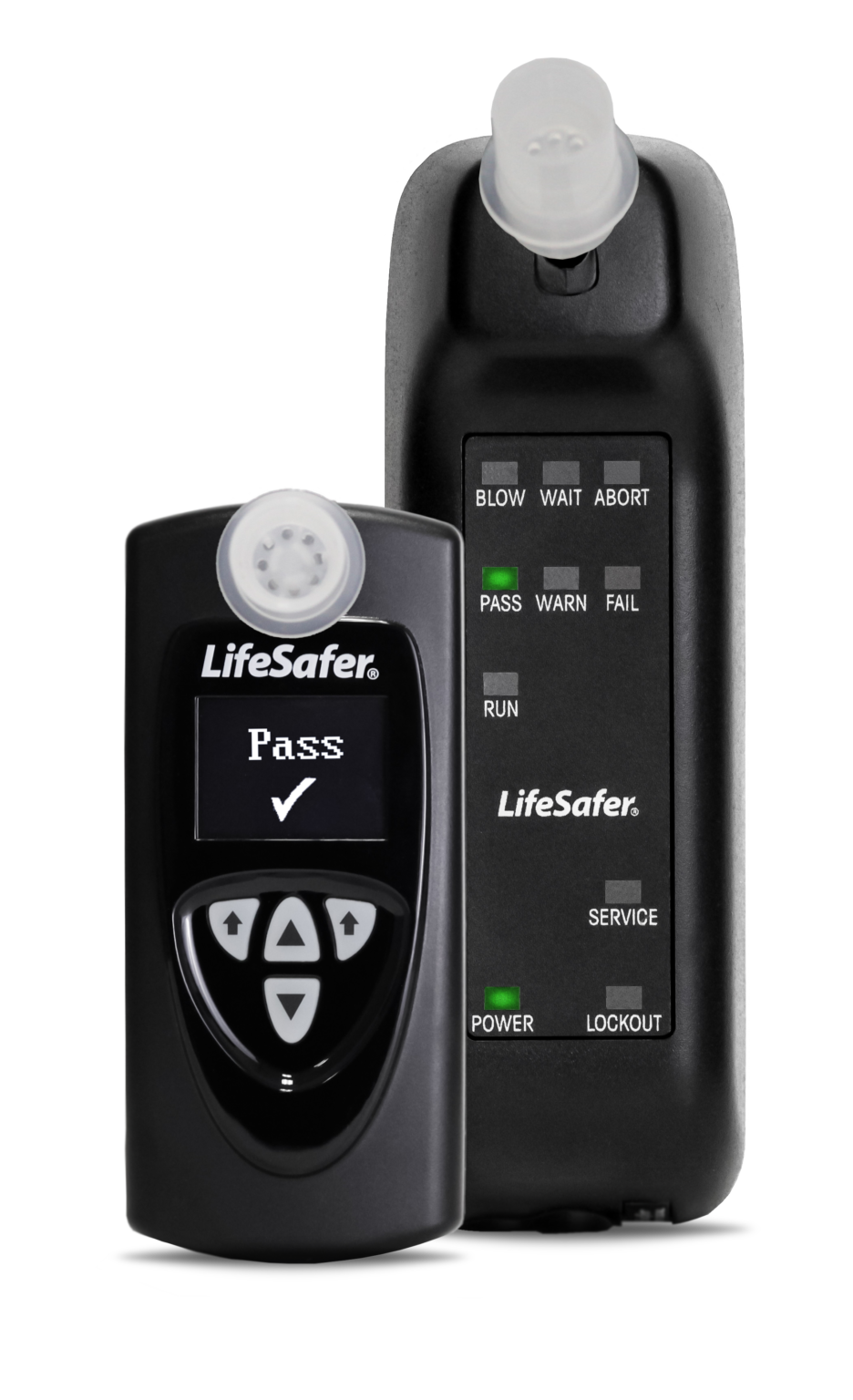 Information on West Virginia's DUI and Ignition Interlock Laws
If you are pulled over having a blood alcohol concentration (BAC) of .08 or higher, you may receive criminal and administrative penalties.
Law Update
As of July 1st, the law will change for first-time offenders. The revocation will now be based on a court conviction. The DMV will no longer be able to revoke a license after an arrest based on the arresting officer's filed statement. Now the DMV will have to wait for a court conviction of a DUI offense.
Having an ignition interlock license in West Virginia can help reduce suspension and keep you driving when and where you need to. LifeSafer offers complete installation and monitoring on a wide range of vehicles to help you maintain compliance with West Virginia DUI conviction restrictions.
The state provides a comprehensive overview of West Virginia DUI and interlock laws in this handout. The WV DMV also has information on its alcohol test and lock program online.
How much does an interlock cost in West Virginia?
In the state of West Virginia, the price of an ignition interlock (IID) mirrors the national average of $3 per day. But, if you're looking for more than a cheap in-car breathalyzer, LifeSafer offers unbeatable value.
LifeSafer IID is thoroughly tested and calibrated to the highest standards and then installed by trained specialists at your WV service center. If you have any issues during your program, one of our customer service and reporting specialists is ready to assist you. That's why LifeSafer has been trusted for over 30 years.
Washington Ignition Interlock Resources
West Virginia Interlock Program Forms: https://transportation.wv.gov/DMV/DMVFormSearch/DMV-308-SE-Interlock-Program.pdf
West Virginia DMV: https://www.dol.wa.gov/driverslicense/dui.html
West Virginia DMV Portal: https://www.dol.wa.gov/licenseexpress.html
State Steps
Complete and submit an Application for the Alcohol Test & Lock Program to the West Virginia DMV for approval.

Call LifeSafer Ignition Interlock at 800-634-3077 to schedule your ignition interlock installation. You must have the Ignition Interlock device

(IID) installed within six months of the date of application for the Alcohol Test and Lock Program.

You must be driven to the appointment for the ignition interlock device installation

and to the DMV to get an Interlock restricted license by a licensed driver.

Enroll in a state-approved DUI Safety and Treatment Program. You can find the list of approved providers and more information here.
Every situation and state is unique, please consult with your attorney or your state licensing authority to confirm your requirements and obligations.
The information provided on this website does not, and is not intended to, constitute legal advice; instead, all information, content, and materials available on this site are for general informational purposes only. Information on this website may not constitute the most up-to-date legal or other information. This website contains links to other third-party websites for the convenience of our readers. Links from Car Breathalyzer Help to other sites, or from other sites to the Car Breathalyzer Help, do not constitute an endorsement by Car Breathalyzer Help.