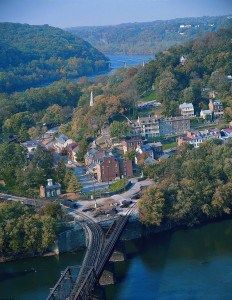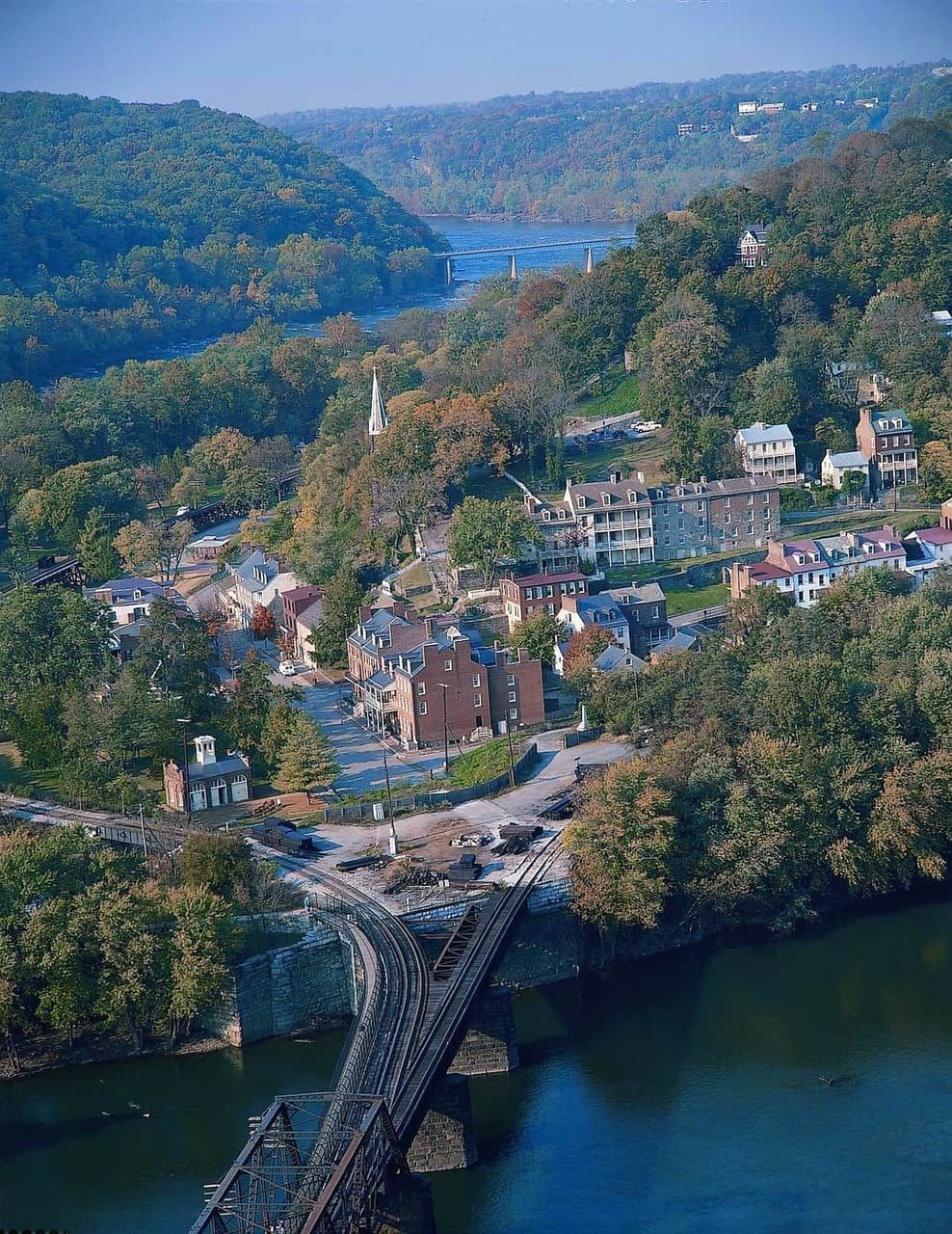 West Virginia takes any drunk driving incident very seriously, and has some of the most comprehensive DUI laws in the country. With the help of the state's Alcohol Test and Lock program, West Virginia keeps the safety of its roads a priority, once a person has already been convicted of drunk driving. But, before a first offense occurs, how do you know if your intoxicated driving will drive you straight into a car breathalyzer or ignition interlock requirement?
In West Virginia, you are required to install a car breathalyzer anytime your driver's license is revoked for a DUI… if you intend to drive again. For instance:
Even if you are under 21 when you are convicted of a DUI, you will have a 30-day car breathalyzer requirement for a first offense. A second offense means your requirement doubles to 60 days.
If you refuse a roadside breathalyzer by law enforcement and are found to be above the legal blood alcohol concentration (BAC) limit after your arrest, you will have (at least) a 45-day car breathalyzer requirement.
If you are convicted of DUI child endangerment in West Virginia, you will see an additional 60-days with a car breathalyzer.
A first-offense DUI may not necessarily have a car breathalyzer requirement through the court system, but, the DMV and the Alcohol Test and Lock Program could still make it necessary to install the device if you intend to legally drive.
In other words, when you drink and drive in West Virginia, the odds are that you will end up with a car breathalyzer. It seems a much safer bet to just have a sober ride home at the end of the night, and not have to worry about the risk you pose to others, or the car breathalyzer in your future.