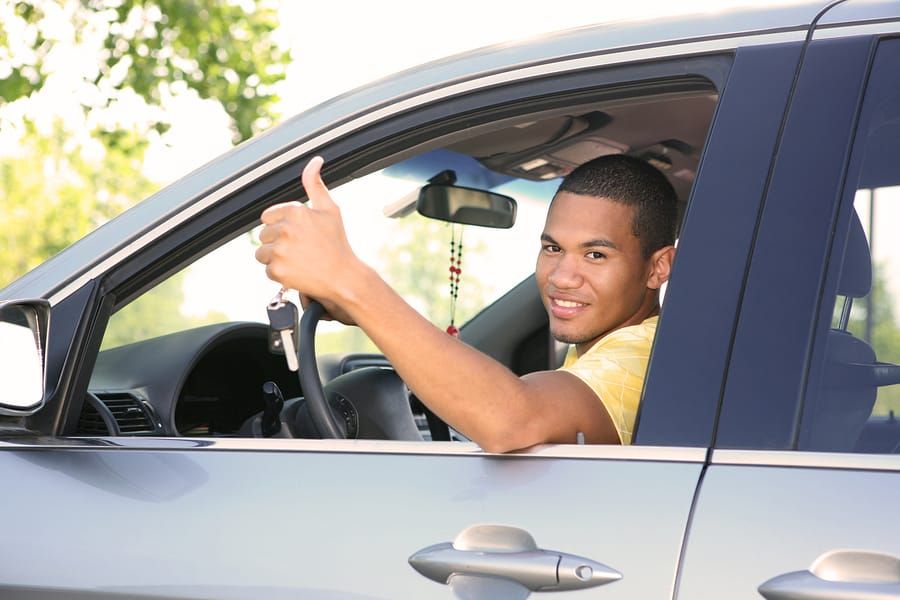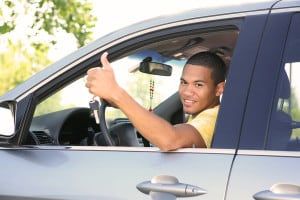 If you have been ordered to install a car breathalyzer because of a second or third drunk driving offense in Michigan, you aren't alone in the journey to regaining your freedom to drive normally. You have at least one year during which you are going to have to accept the mistakes you made and learn that a car breathalyzer isn't the end of the world – it's really the beginning of a newer, more responsible you. That's why you should choose a service provider who is ready to answer your questions and show you the fastest path to success.
When looking for a car breathalyzer service provider, be sure that the company:
Fully understands Michigan's Breath Alcohol Ignition Interlock Device (BAIID) laws.
Is sensitive to your privacy concerns.
Is an approved service provider, with approved equipment, by the state of Michigan.
Reports your information regularly and accurately to the Secretary of State.
Is able to accurately answer all your ignition interlock questions, with 24/7 access.
Once you are given permission to drive with a car breathalyzer, your countdown to freedom has begun. Your car breathalyzer requirement is mandated by the court, so, your choice comes down to which car breathalyzer service provider you can trust. Considering the impact of a drunk driving conviction on your life, the less complicated a decision is, the better it is for you and your family.  Plus, you have to be able to trust the company that is your direct line to keeping you in compliance with the device and the data reporting. That's why choosing a well-reputed, experienced car breathalyzer service provider is your best option for success and to regain your freedom as soon as possible.
Your car breathalyzer service provider is your partner in your recovery, and wants you to know that above all, your next steps to freedom are built on respect and belief that you can, and will, change your life for the better.