Car Breathalyzer Devices, also called Ignition Interlock Devices (IID), are a small device that is about the size of a cell phone. The device is connected to your vehicle's ignition system. You can find your local ignition interlock installer below.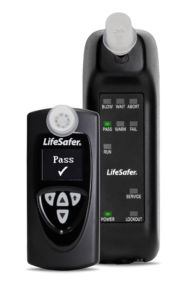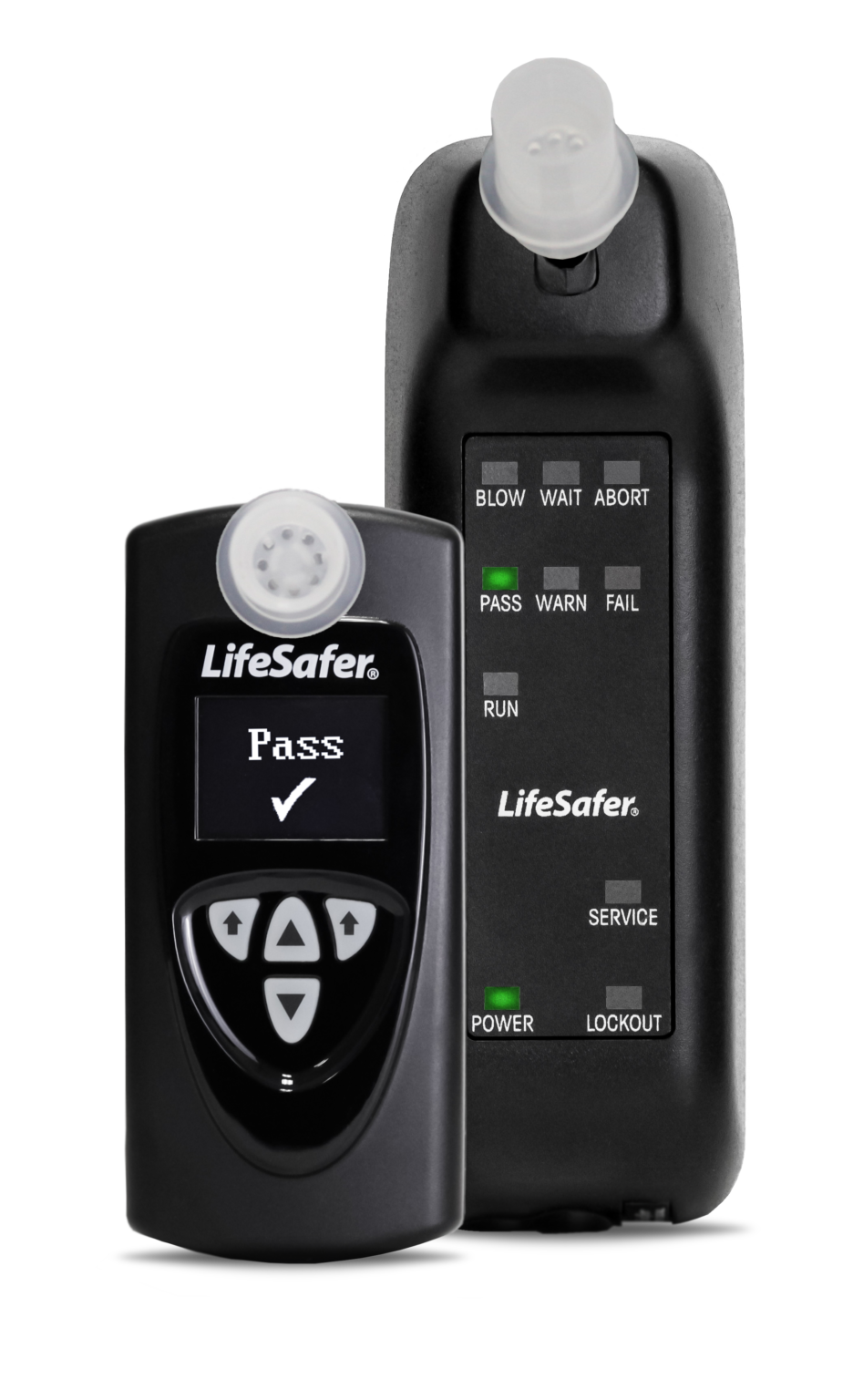 Info on Wyoming's OWI and Interlock Laws
Your driver's license will be administratively suspended for 90 days if you are arrested for impaired driving. The arresting officer will issue a temporary 30-day license at the time of arrest, but you must follow the instructions to obtain a probationary license to continue driving. You must complete an alcohol assessment before applying for a probationary license. A probationary license will not be issued if you have an interlock requirement.
Wyoming ignition interlock laws require that an ignition interlock device (IID) be installed on all vehicles for anyone convicted of a DUI with a blood alcohol concentration (BAC) level of .15 or greater, as well as second and subsequent DUI offenses regardless of the driver's BAC. Depending on the driver's record, the interlock must be installed for a period of 6 months to one's entire lifetime.
If you are convicted of operating under the influence of intoxicating liquor, first offense, it is considered a misdemeanor punishable by imprisonment for not more than six (6) months, a fine of not more than seven hundred fifty dollars ($750.00), or both. For second and subsequent convictions, the penalties increase.
Wyoming also offers deferred prosecution for impaired driving cases, in which case an interlock must be installed. You can purchase an interlock device here.
Wyoming offers Court Supervised Treatment Programs (also known as DUI Courts) for qualifying offenders in certain locations. For more information, click here.
How much does an interlock cost in Wyoming?
In-car breathalyzers (ignition interlock devices) cost about $3 per day, on average. This figure is the same in Wyoming as it is across most of the rest of the country.
Wyoming Ignition Interlock Resources
Wyoming Interlock Program Information: http://www.dot.state.wy.us/home/driver_license_records/suspensionsignition-interlock/ignition_interlock.html
Wyoming Interlock Program Brochure: http://www.dot.state.wy.us/home/driver_license_records/suspensionsignition-interlock/probationay_licenses.html
State Steps
You will receive notification from the Department of Motor Vehicles if you require an ignition interlock.

Call LifeSafer Ignition Interlock at 800-634-3077 to schedule your ignition interlock installation.

Provide a copy of the ignition interlock device installation certificate to the Department.

File SR-22 insurance rider. Your insurance company can help you with this.
Apply for a special "IIR" restricted driver's license.
Pay the $50 reinstatement fee, regular driver license fee, and the $100 ignition interlock administrative fee.
Every situation and state is unique, please consult with your attorney or your state licensing authority to confirm your requirements and obligations.
The information provided on this website does not, and is not intended to, constitute legal advice; instead, all information, content, and materials available on this site are for general informational purposes only. Information on this website may not constitute the most up-to-date legal or other information. This website contains links to other third-party websites for the convenience of our readers. Links from Car Breathalyzer Help to other sites, or from other sites to the Car Breathalyzer Help, do not constitute an endorsement by Car Breathalyzer Help.