If you keep up on news coverage of America's battle with drunk driving, you probably notice the comments that many readers leave below articles on media sites. Sometimes the comments are informative, sometimes provocative. Other times they express heartfelt sympathy for the victims.
And then there are the other comments – statements by people who are just looking for an occasion to vent their cranky, uninformed, lazy or just plain dumb opinions. You know who they are.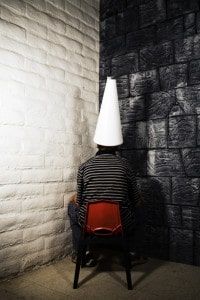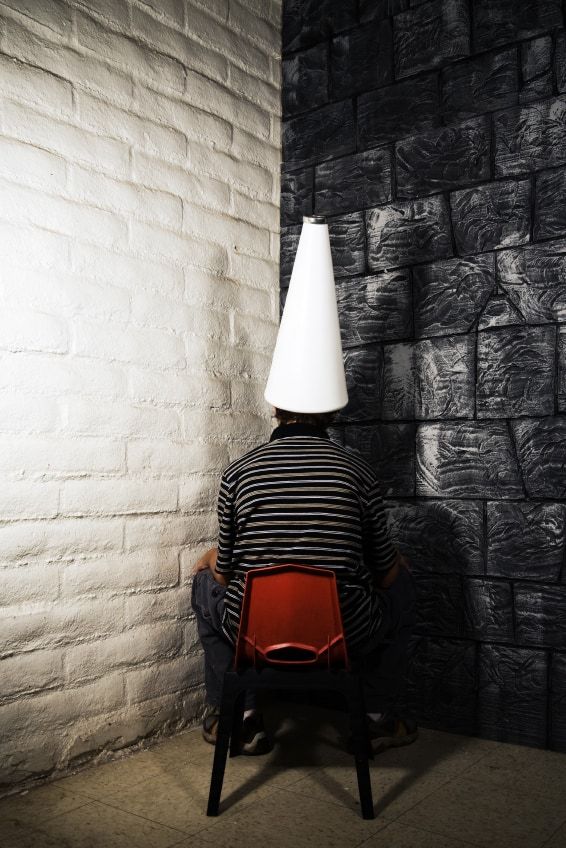 Over the years, we've collected quite a few of these comments on various sites. Here are seven of the most misguided offerings from the chorus of voices out there:
"I'm against DUI laws requiring breath tests. You should prosecute people for what they actually do, not for the chemicals in their blood."
Great idea. If someone registers five times the legal limit, but they haven't killed anyone today, just send them back on the road. What could possibly go wrong with that?
"It's already against the law to drive under the influence. Nothing else you can do. Drive carefully, use your mirrors, and watch out on the highway."
Exactly – put the burden of watching for drunk drivers on the sober drivers. After all, they're the ones who can look after themselves, because they're, uh, sober.

"As long as there are cars, and there are alcoholic beverages, people are going to be killed and injured on the roads."
Yes, let's all give up. Why bother?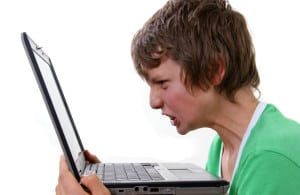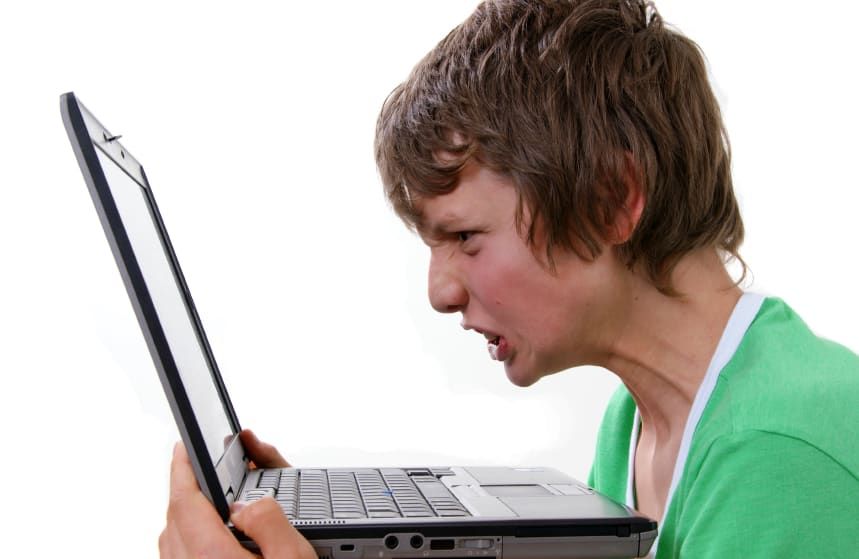 "Alcohol is the problem. People shouldn't drink and drive. You don't see the same thing with weed."
Um, if you don't see marijuana causing accidents then maybe your eyes aren't focusing too well. Why might that be?
"I didn't elect MADD. Why should I have to live with the policies they promote?"
After all, just because there's a social problem that endangers innocent lives, that's no reason for the public to get involved, is it?
"The state should not sell and regulate alcohol and also punish people who consume it."
Okay. How about w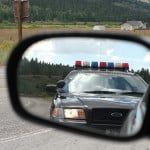 e just keep people from consuming alcohol and then getting behind the wheel? That make sense?
"There's no need for ignition interlocks. Just suspend or revoke the driver's license altogether."
To be fair, this comment isn't dumb, but it's based on a dangerous misunderstanding, because it ignores the statistics: between 50 and 75 percent of convicted drunk drivers continue to drive on a suspended license. So suspending a license doesn't fix the problem.
And while well-intended, this comment does more damage than most, because lots of people believe it, so they don't press for legislation that can really address the problem.
Suspending a drunk driver's license might make you feel like you're being tough, but you could well be putting that driver back on the road the next day. Restricted licenses, with an ignition interlock requirement so a driver can't operate his or her vehicle while drinking, is a proven method of reducing accidents due to drunk driving. And once you know the facts, ignoring them is dumb.
Keep those comments coming, folks!