You're planning a night out with friends, and a car is involved. Therefore, someone needs to be a designated driver. If you don't agree, then we have nothing to talk about. Surf over to getyourselfaDUIlawyer.com.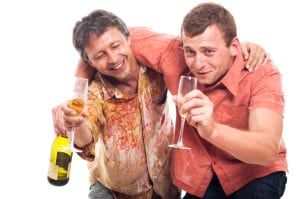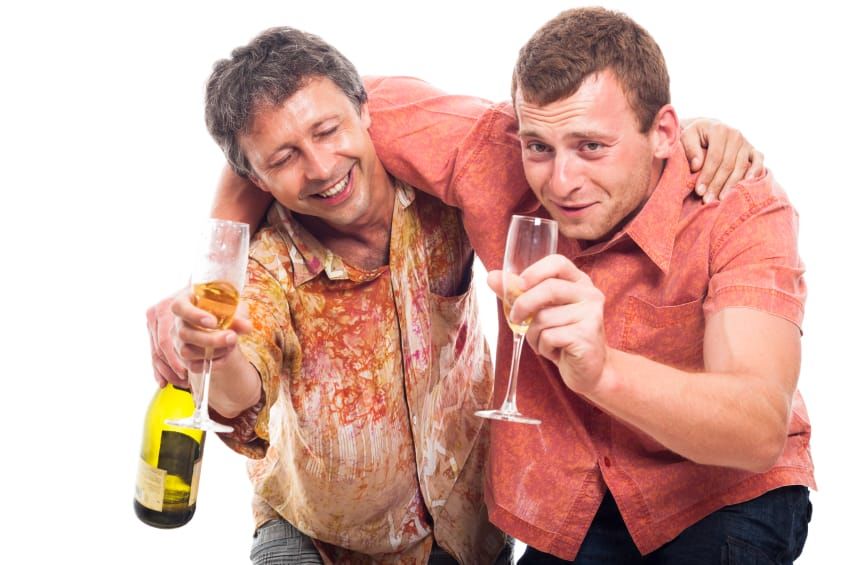 But if you agree that a designated driver is necessary – in other words, you're sane and at least reasonably intelligent – you still might not have volunteered for the job. That's because like many people, you've made the mistake of concluding that designated drivers don't have fun.
Wrong. DD's have great fun, because, in addition to being more lucid, quick-thinking and coordinated, designated drivers are on top of the party food chain in a number of ways. Here are 8 reasons why being a DD is cool beyond belief, and a reason to be envied.
Tomorrow a Facebook photo won't appear of you sleeping naked in the clothes dryer with the flag of House Lannister painted on your face.
You have the option of posting Facebook photos of your friends sleeping naked in the clothes dryer with the flag of House Lannister painted on their faces.
Other people at the bar will find you more interesting than your drunk friends – guaranteed!
You'll be saving serious money.
That good-looking person you met who laughs at your jokes will still be good-looking tomorrow.
Your companions will owe you big time. Always a good position to be in.
You'll have the pleasure of telling your hammered friends how they embarrassed themselves last night. If they didn't do anything to embarrass themselves, you are free to make something up.
Getting up the morning after a night of tomato juice is really no big deal.
You could actually be saving your friends' lives. Don't expect thanks for that, but it's nice to know.