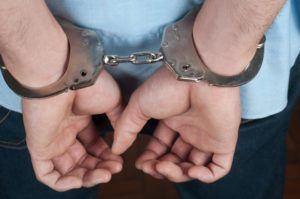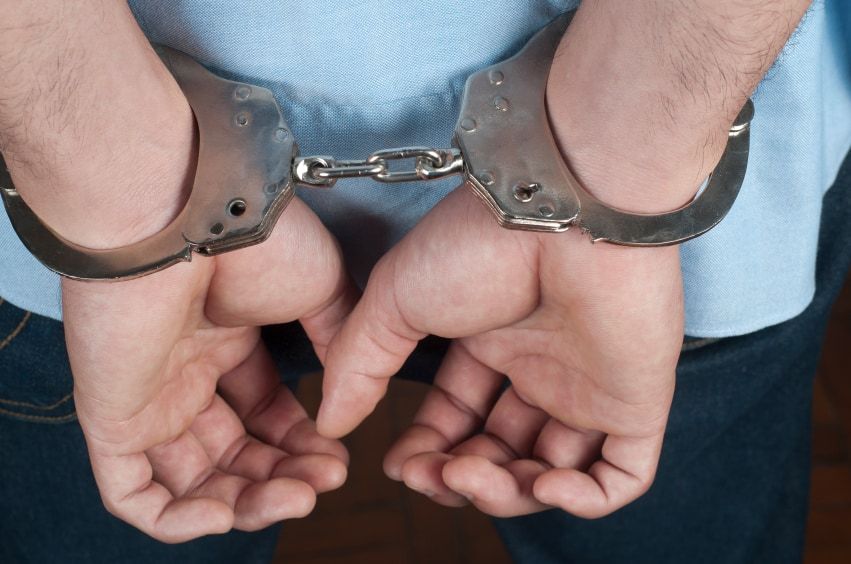 West Virginia already requires all DUI offenders to install and maintain an ignition interlock device when convicted. Even if there is no court order for an interlock, a DUI suspect may need an interlock as a result of an administrative suspension through the DMV. Before that situation even occurs, there has to be a reason to require the interlock like a blood alcohol concentration (BAC) reading that is too high, or just when the DUI suspect violates the West Virginia implied consent laws – laws which prohibit a driver from refusing a police breathalyzer test.
It is entirely possible to end up with an ignition interlock device without ever going to court or having a DMV hearing about a drunk driving incident. All because a suspect violated West Virginia implied consent laws.
When it comes to refusing BAC testing, West Virginia implied consent laws have strict penalties, especially in comparison to other states. Once asked to submit a breath or other BAC sample to law enforcement, you are allowed 15 minutes to consider your options. If you choose to refuse the test, you'll face the following:
First refusal: one-year license revocation, or 45-day license revocation with one-year ignition interlock installation.
Second refusal: five to ten-year license revocation.
Third refusal: lifetime license revocation.
With a second refusal violation, there is no reduction of the revocation time, even if you install an ignition interlock device. Instead, you could apply to reinstate your license with the DMV. However, these West Virginia implied consent penalties are separate and/or on top of any restrictions or consequences you may face for a DUI or drunk driving conviction or other administrative sanction. West Virginia does not take drunk driving lightly and will ensure that at every stage of a DUI arrest, the suspect is given some of the toughest penalties in the U.S.