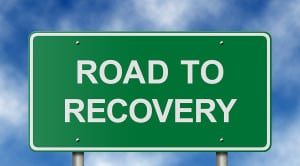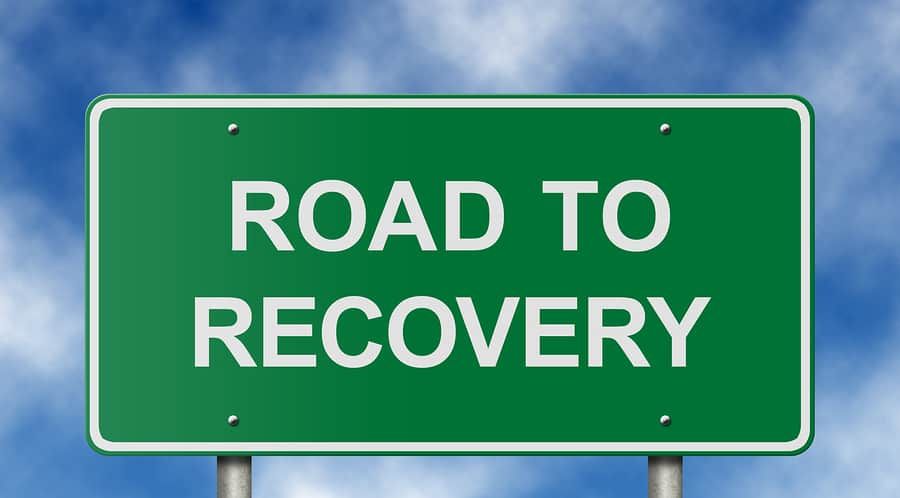 Wisconsin's drunk driving laws state that under certain circumstances, you will be required to install an ignition interlock device. So, if you are a repeat OWI offender, if your blood alcohol concentration (BAC) measures .15 or higher with a first-time OWI offense or if you refuse to take a breathalyzer test during a traffic stop, a car breathalyzer or ignition interlock must be installed in your vehicle in order to legally drive. You must install the IID on each of your vehicles you drive, for at least one year.
With the high cost of legal fees, court costs and other financial obligations from your OWI offense, it can be hard to afford an ignition interlock device. But, you also need to keep bringing home a paycheck, and that is so much easier with your own vehicle. For many Wisconsin residents, this is a pretty common problem, which is why the state offers you the ability to petition for reduced IID fees or a vehicle exemption, in order to help with the costs.
The reduced fees for your ignition interlock device are based on your income and household size, and you will have to provide proof of income to the court in order to qualify for the fee reduction. Along the same guidelines, if you have more than one vehicle, but cannot afford an IID on each one, you can also petition the court to only require the device on one of your vehicles (if you are approved, just be sure you never drive a vehicle without an IID installed). Also, if you are being represented by a public defender, you automatically qualify for the reduced fees or vehicle exemption.
Agreeing to install an ignition interlock device on your vehicle as a result of your OWI conviction is a positive step toward putting the past behind you. With these affordable IID options, you keep moving forward into a better, safer and more productive life.