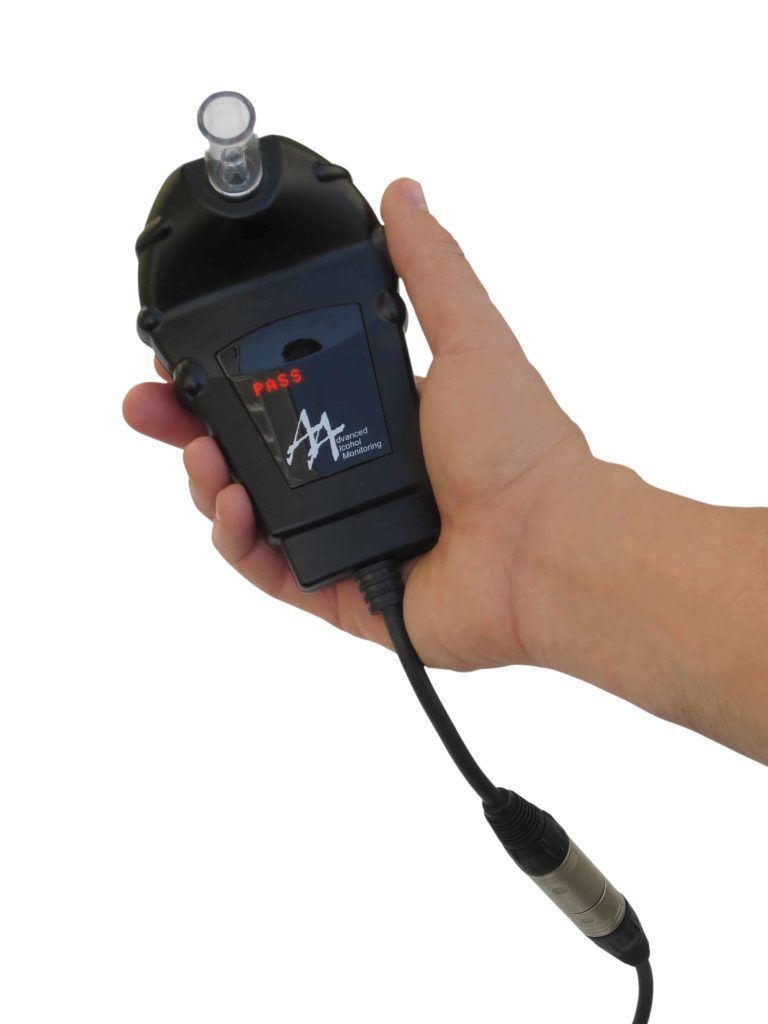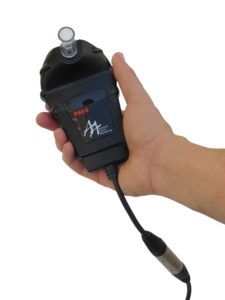 Colorado may not require ignition interlock devices for all DUI offenses, which may not be a problem until you realize that you need the device in order to maintain your own independence. Colorado ignition interlock devices allow you the freedom to drive your own vehicle to and from work, court or other important appointments. If you are not eligible for the device, what are the alternatives?
Instead of your own vehicle and a Colorado ignition interlock, you can use:
Public transportation systems (buses, trains)
Taxi or rideshare services like Lyft or Uber.
Friends, family members, and other legal, sober drivers.
Non-motorized transportation (but, remember, in Colorado, you can still be charged and convicted for drunk driving, even riding a bicycle).
Before those alternatives become your reality, make sure you're not just trying to get out of an interlock requirement for your DUI conviction. Colorado doesn't require all DUI offenders install the devices, just those with multiple drunk driving convictions or with a high blood alcohol concentration (BAC). Low BAC, first-time offenses are only ordered to install the devices at the discretion of the court, or possibly through the DMV.
Common reasons people look for alternatives to Colorado ignition interlock devices include:
An interlock takes away a person's "freedom" and choice to drink and drive.
The stigma of the ignition interlock is too embarrassing.
Beating the system has a certain temptation to it.
They feel they cannot afford the device.
None of those are good reasons to try to get around your requirement, and even if you make the attempt to do so, you could be looking at much more trouble once you are caught in the act. If you don't have access to the devices or are not found eligible for the program, your only other option is to wait out your driver's license suspension. That still gives you enough time to reflect on where you may have gone wrong, and to plan for a better, safer future.