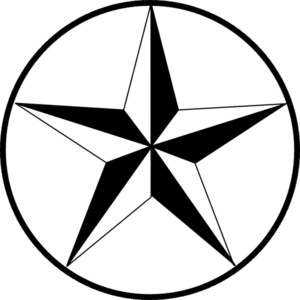 When you are faced with the consequences of your night of drinking with friends, like a Texas DWI conviction, you're probably wishing that night never happened. Not only does your conviction mean you'll have a challenging time finding a new job or housing, but the cost of that night is in excess of $10,000. Texas recently expanded ignition interlock access across the state, too, allowing all offenders the chance to use the devices in order to get a better hold of their future after a DWI.
Think you don't want an ignition interlock after your Texas DWI? Think again!
On top of the interlock expansion, Texas just passed a new law that allows DWI offenders the option to have their convictions set aside or deferred. The only requirement is that they successfully complete a court-approved ignition interlock program and any other stipulations that may arise during the hearing. This new law reflects a growing opinion across the state about the safety that the devices create on the roads while allowing offenders a second chance after they've made good on their bad judgment and resulting Texas DWI.
Texas is making sure to reduce the number of drunk drivers on the roads by expanding ignition interlock access and incentivizing the use of the devices. The deferral promised by this new law will enable offenders the chance to forego explaining their Texas DWI to future employers, rental agencies or even on applications to college or other schools. That second chance will enable better choices in the future, too, with each offender reminded of the difficult work they put into getting their Texas DWI removed from their record. If you're wishing you had made a better choice when you were out drinking with friends, you may be one of those who gets a second chance at a squeaky clean criminal record.