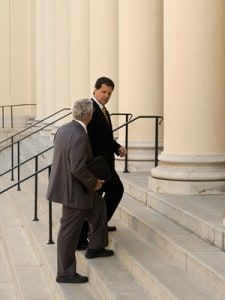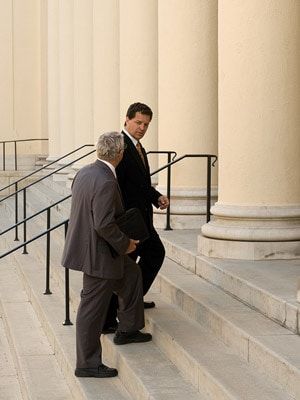 In March, 2015, West Virginia made tremendous strides in its DUI laws. Both the State House and Senate approved new measures that would expand the penalties for repeat DUI offenders and for those who cause bodily injury or death. These laws, also known as "Andrea and Willy's Law" are improvements to the state's current guidelines for DUI offenders, and will help ensure a safer future for the state.
Currently, West Virginia has mandatory all-offender DUI sentencing guidelines that include:
Jail time of up to three years.
Court fines and costs.
License suspension for at least 60 days.
Enrollment in the State's Alcohol Test and Lock Program (ATLP).
When a DUI offender enrolls in the ATLP, they are eligible to have their license suspension period reduced, as long as they install and maintain a car breathalyzer or ignition interlock device on all owned vehicles.
With Andrea and Willy's Law, the focus becomes more on the habitual offender, or those that have caused injury or death in the course of a DUI incident. This law increases the jail time for subsequent DUI convictions to at least three years in jail, and for the death or injury of another, an offender will face a minimum of two years in jail, even if that occurred during a first-offense DUI.  Plus, any second DUI offense will put an offender in jail for a minimum of two years.
The importance of understanding the serious nature of drunk driving in West Virginia is clear. It is a sad truth that most new drunk driving laws require a victim's name behind them in order to be taken seriously, especially when we have tools like ignition interlock devices to prevent anyone from repeating a mistake and possibly causing more devastation on the roads. With each new DUI law that is enacted in West Virginia and across the country, we are all able to breathe a little easier, knowing that less people will take a risk and drive under the influence of alcohol.