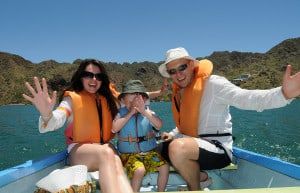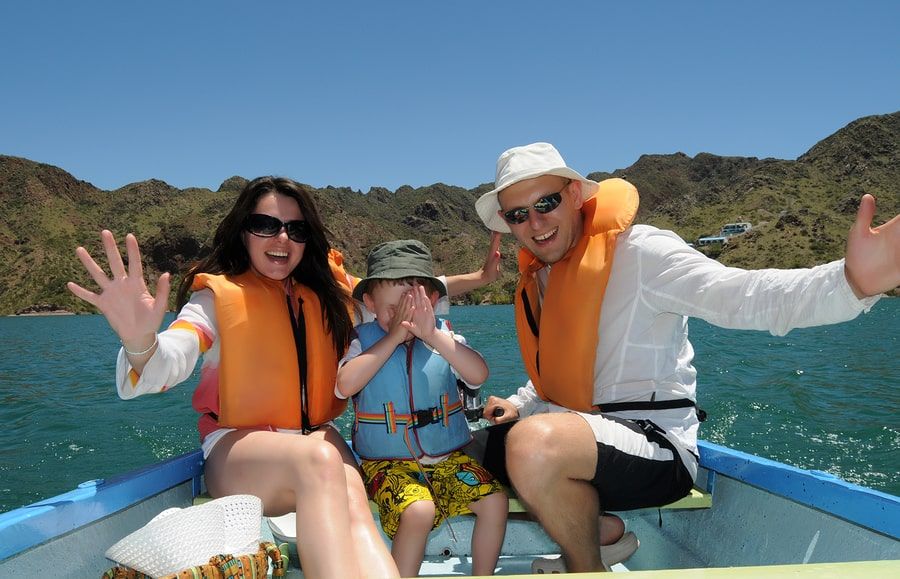 Surrounded by four of the five Great Lakes, Michigan is a hotspot for boating and other water activities—for both residents and nonresidents alike. Boating requires a lot of responsibility, so before you hit the water, you'll want to brush up on the laws for boating in Michigan, especially the state's boating under the influence (BUI) law.
Yep, BUI laws exist. In fact, operating a boat while under the influence of alcohol is both a federal law and illegal in every state. With 3,288 miles of coastline, you can bet that Michigan is tough on BUI offenders.
The Great Lakes State prohibits anyone from operating any type of boat with a blood alcohol content (BAC) of 0.10 or higher. But you can still be charged with BUI if you have a BAC that's greater than 0.07 but less than 0.10. Here's a breakdown of the consequences for various BUI offenses in Michigan:
1st/2nd Offense (Misdemeanor): fine of up to $500, up to 93 days in jail, and/or 45 days of community service.
3rd or subsequent Offense in 10 years (Felony): $500-$5,000 fine, 1-5 years in jail
A BUI offense also becomes a felony if the offender causes the death or injury of another person. A BUI offender who causes the injury of another person will face up to 5 years in prison and/or a fine of $1,000 to $5,000 while an offender who causes the death of another person will face up to 15 years in prison and a fine of $2,500 to $10,000.
Avoid the serious consequences of a BUI when boating in Michigan this summer by only operating your vessel while sober. Even if you aren't operating a boat, avoid or limit alcohol consumption while on the lake to avoid the dangerous effects of combining sun and alcohol. And no matter what, drink lots water and have tons of fun!