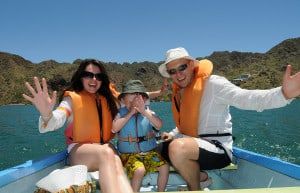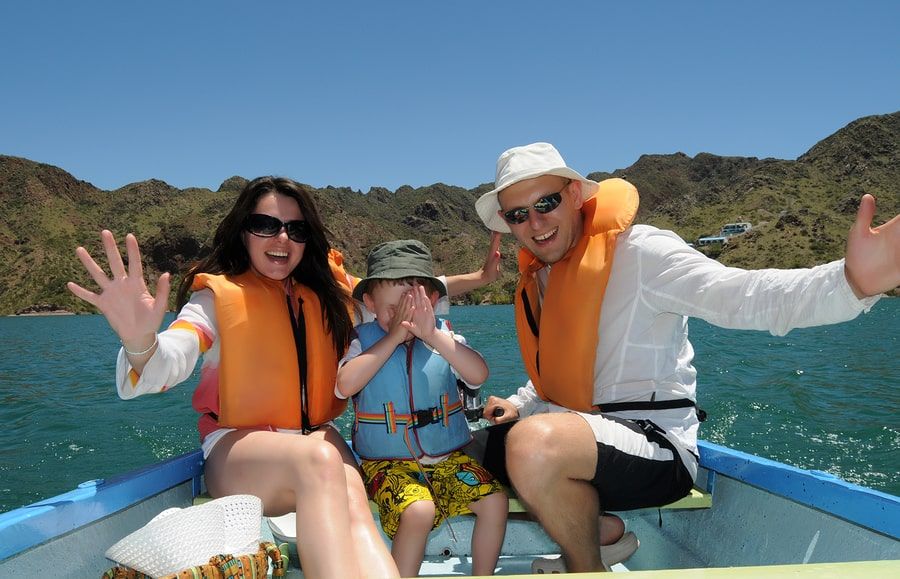 Every day, we share the road with drunk drivers. But as the weather warms up and the hot days of summer approach, expect to share the waters with boaters under the influence, too. While it might be tempting to celebrate the warmth and freedom of summer days on the lake with alcohol, you're not any safer from alcohol-related laws on the water than your are on land.
Operating a boat, from a small canoe to the largest ships in the ocean, while under the influence of alcohol (BUI) is illegal in every state and a federal law enforced by both the U.S. Coast Guard and local law enforcement. Because each state has its own BUI laws, the consequences can vary but generally include large fines, suspension or revocation of boating privileges, and jail time.
You're also not any safer from an alcohol-related fatality while afloat. According to the U.S. Coast Guard's Safety Division, one-third of all recreational boating fatalities involve alcohol, over half of which are caused by a capsized boat or falling overboard.
Operating a vehicle on the water while under the influence of alcohol is more dangerous than drinking and driving because the motion, vibration, engine noise, sun, wind, and spray of water environments accelerate alcohol's impairing effects on judgment, vision, balance, and coordination. Most boat operators are also recreational, which means they are less experienced on water than they are on land and more likely to have an accident afloat, with or without alcohol.
Whether you're sailing in the ocean, rowing down a river, or spending the day on the lake, make sure your boating experience is fun and safe by leaving alcohol out of it. Even if you are a passenger on the boat, think twice before you drink on the water, as alcohol can increase your risk of injury or death whether or not an accident occurs.
For more information about BUI and safe boating tips, visit the Boating Safety Resource Center.