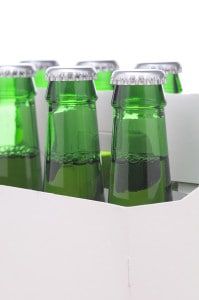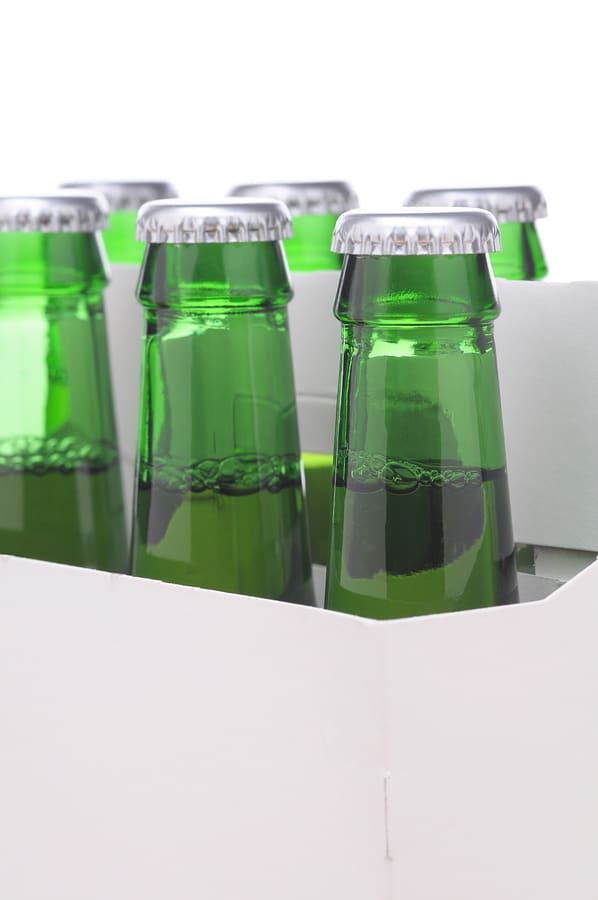 What is blood alcohol content?
Blood alcohol content (BAC) is the metric used to measure the amount of alcohol a person has in his or her system and is expressed as a percentage of alcohol in the blood. For example, the legal BAC limit in the U.S. is 0.08, which means that you can be arrested for and charged with driving under the influence (DUI) if .08% of your total blood volume is alcohol.
At what BAC level do I become impaired?
Although the legal limit for a DUI is .08, impairment actually begins much sooner:
0.02: Some loss of judgment, increased body warmth and relaxation, and altered mood.
0.05: Exaggerated behavior, loss of small muscle control, impaired judgement, lowered alertness, and release of inhibition. At this point, you're clearly too impaired to drive.
0.08: Poor muscle coordination, balance, speech, vision, reaction time, and hearing and impaired judgement, self control, reasoning and memory.
For effects of alcohol past 0.08, visit www.nhtsa.gov.
How much would I need to drink to become impaired?
The amount of alcohol required to be impaired depends on your weight and gender, metabolism, how much you drink and the rate at which you drink, how much food you have eaten prior to drinking, and even what medications you're taking. For example, a 100-pound female would only need to drink two 12-oz beers, two 5-oz glasses of wine, or two shots of distilled liquor in one hour before hitting 0.08, but a 200-pound man could drink 4 times as much in the same amount of time and still not hit 0.08. Check out Progressive's BAC calculator to see just how little alcohol it takes to put you over the legal limit.
How can I lower my BAC?
While many people believe that you can lower your BAC by drinking coffee or eating food, the only way to lower your BAC is with time. However, you can slow alcohol absorption and keep your BAC low by drinking alcohol on a full stomach and by pacing yourself.
How can I enjoy alcohol safely?
First and foremost, never drink and drive. If you plan on drinking, plan a safe ride home ahead of time, whether you designate a sober driver or bring a phone number and money for a taxi. Because the effect of alcohol differs from person to person, never compare your consumption to others'. Eat prior to and before drinking, pace yourself with one drink per hour, limit your number of drinks, and drink a glass of water between each alcoholic beverage.