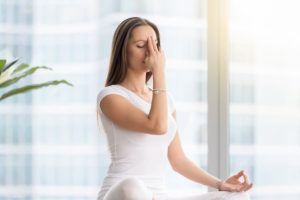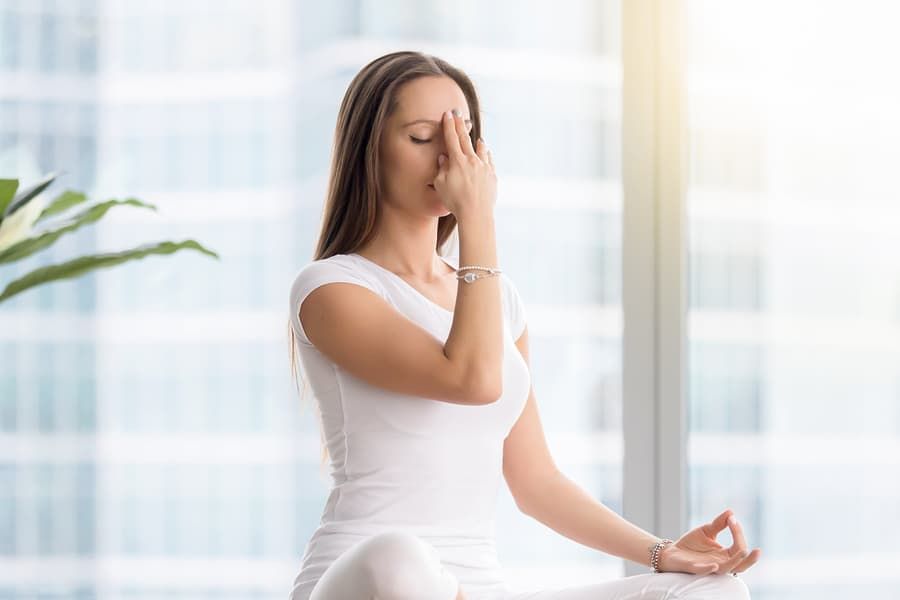 Living a full life after a DUI can be complicated. There are court costs and fines, community service and a limited or restricted ability to legally drive. Despite the frustration felt by many DUI offenders, driving with a Virginia ignition interlock after a DUI is one of the least complicated issues faced. However, Virginia ignition interlock violations are another story.
Virginia ignition interlock violations directly impact your ability to legally drive and how long you are required to use an ignition interlock. Not all violations are a guarantee of additional penalties and consequences since there are legitimate cases of false positive blood alcohol concentration (BAC) tests.
In general, Virginia ignition interlock violations include:
A BAC of .02% or higher on any startup or rolling ignition interlock test.
Skipping a rolling re-test when driving the vehicle (always pull over if traffic seems too dangerous to submit a breath sample!).
Asking another person to blow into your ignition interlock.
Any BAC violation allows you to submit more than one breath sample if you exceed the limit. BAC violations happen when improperly humming into the device or due to trace amounts of alcohol-based products still in your mouth.  With this Virginia ignition interlock violation, you are given around 15 minutes to submit a clean breath sample so that no violation will be recorded.
Rolling retest violations will also permit a 15-minute grace period for a clean breath sample. As for asking another person to blow into your interlock, you will not get a second chance. Remember that Virginia interlocks are camera equipped for a reason – to keep you from trying to get out of your requirement.