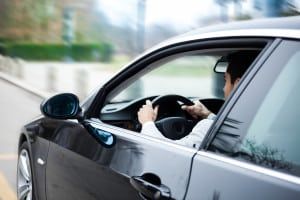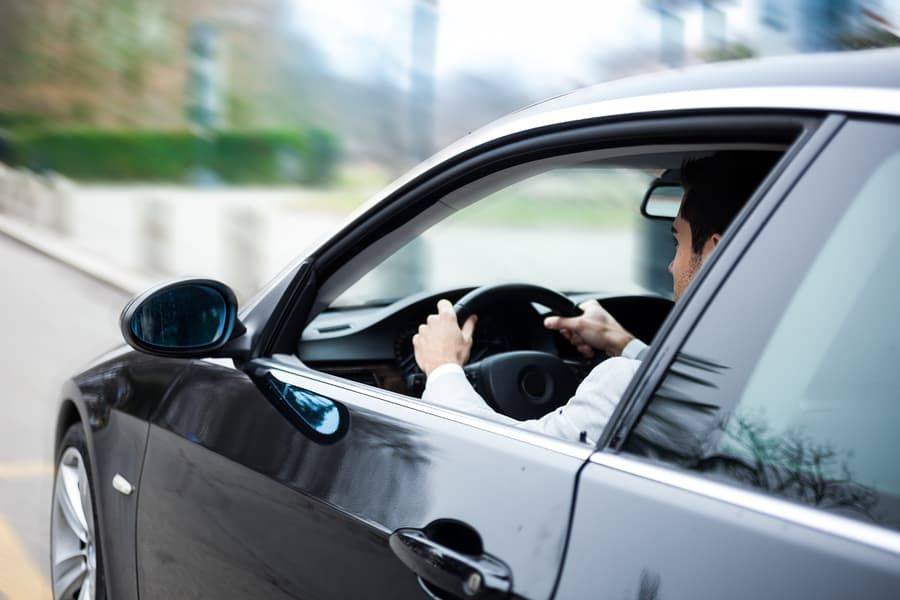 There are real reasons to be concerned about failing an ignition interlock test, aside from drinking alcohol and then blowing a positive, "intoxicated" result. A person with health issues like asthma, COPD or even reflux could hesitate to provide a breath sample out of fear of test failure or even the inability to physically produce a clean sample of air. Ignition interlock devices, however, are designed to work with the person providing the breath sample, making the process easy for everyone and keeping us all safe on the road.
Breathing into the ignition interlock device may require a bit of lung power, but, if you have asthma or anything similar, you can always request your device be adjusted for your situation. The sample of air that you produce will be tested in the same manner as a standard IID test, without any negative effects on the result, and the ability to produce the sample will be much easier on your lungs.
Acid reflux or indigestion won't necessarily affect your ignition interlock test, either. Just like a burp won't create a false positive IID test result, an abundance of acid in your digestive tract won't indicate a higher level of alcohol in your blood. Just to be safe, however, any positive IID test result will cause the device to retest you within just a few minutes, eliminating any errors and getting you back on the road.
Since car breathalyzers are used to keep drunk drivers off the road, it is pretty important that the devices are able to accommodate anyone with health issues that can affect the actual test or any results. By making these tests easy for everyone, there is a lot more chance that the devices will be taken seriously and that sober driving behaviors will continue long after the devices are removed.