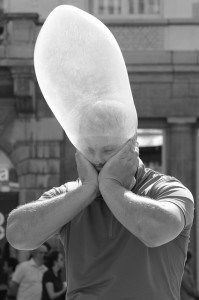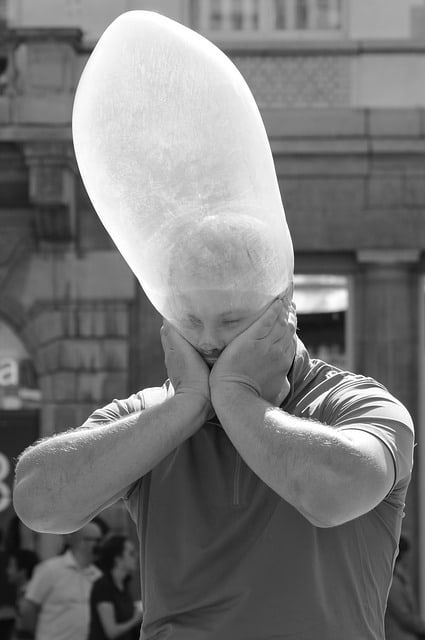 "You can blow into my car breathalyzer anytime!"
Ahh, young love. Spring is the season when we all get a little amorous and cannot wait to see our beloved or that super-secret crush down the street. When you have a car breathalyzer, that special someone in your life may be on your mind a lot, too, especially when they ask if they can borrow your car. Can you really let anyone else blow into your car breathalyzer, even if they don't have a drunk driving conviction?
Definitely, just like anything else in life, car breathalyzers can be shared among consenting adults. There are only two catches:
Anyone who blows into your car breathalyzer needs to be sober when doing so, and
They need to be instructed to use the device properly (which might include humming or inhaling, depending on the device). Your provider should  be willing to train any friend or family member to use the device.
Even if you aren't the person submitting a breath sample, you will be responsible for the test result. The device will still record the blood alcohol concentration (BAC) reading. If it measures above the limit, the monitoring authorities will place hold you, and not your bae, responsible, and you'll pay the price for their failed test.
Another reminder – another person can only submit a breath sample if they are driving your vehicle. You cannot have someone else submit a clean breath sample for you when you are behind the wheel yourself. This is why so many states require car breathalyzers to have cameras now, to ensure that nobody but the person in the driver's seat is submitting a BAC sample.
Anyone can use your vehicle with your car breathalyzer if you give them permission, even your high school gym teacher or grocery store cashier. More than likely, it will just be your significant other, family or close friends who want to borrow your car. That's fine, go ahead – just make sure those people are sober when doing so.