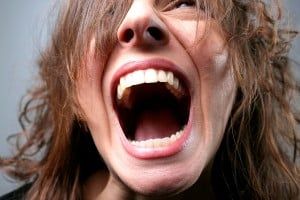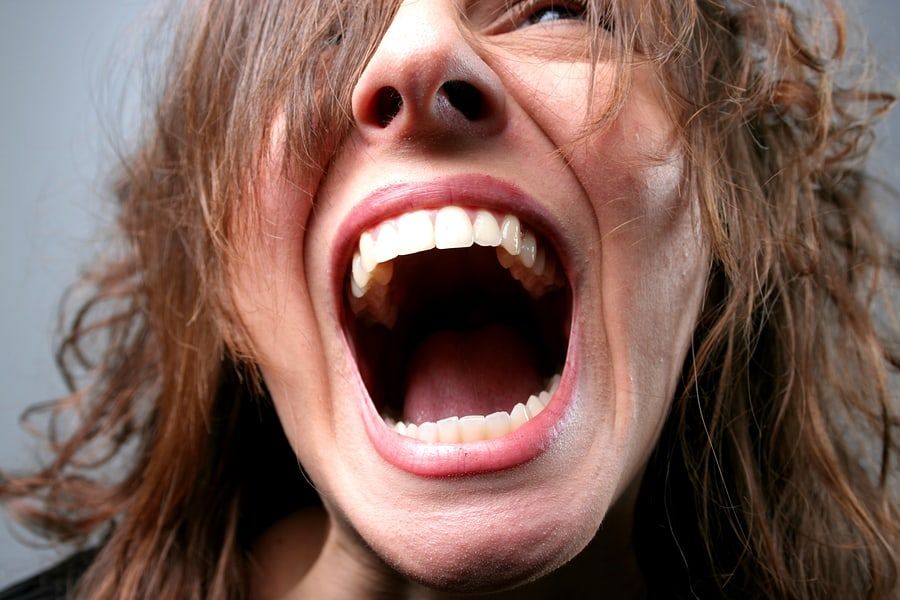 There you are, just minding your own business and getting ready to take on the morning commute. You get in your car, reach for your ignition interlock device and… wait, come on… seriously? Someone actually stole your interlock! What are you going to do now?
As crazy as it can seem, an ignition interlock (car breathalyzer) can be stolen, just like anything else you leave in your car. It is usually the result of a bad (really bad) prank or the ignorance of the person or people who are breaking into your car. Not everyone knows what an ignition interlock device is or what it looks like, so that handset attached to your dashboard looks enough like an expensive gadget to steal. Also, there are times when cars equipped with interlocks have been stolen. True story.
Regardless, if you have a stolen ignition interlock, chances are that your vehicle won't start, as the thief had neither the time nor expertise to restore the wiring to its original state, as your installer will.
If it does happen, call the police and file a report with them, then call your ignition interlock service provider to set up a time to have the device replaced. Don't forget to let your probation officer or reporting agency know what's going on, too, in case you ever have to prove the device was stolen and that you weren't trying to circumvent your requirement.
More than likely, you don't ever have to worry about a stolen ignition interlock device. From time to time, vehicles equipped with interlocks have been stolen, but the odds are that your device is safe from the sticky fingers that don't know any better. If it does happen, just stay calm and report the theft. Your provider will get you through it all and get you back in the driver's seat as soon as possible.