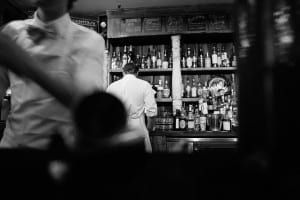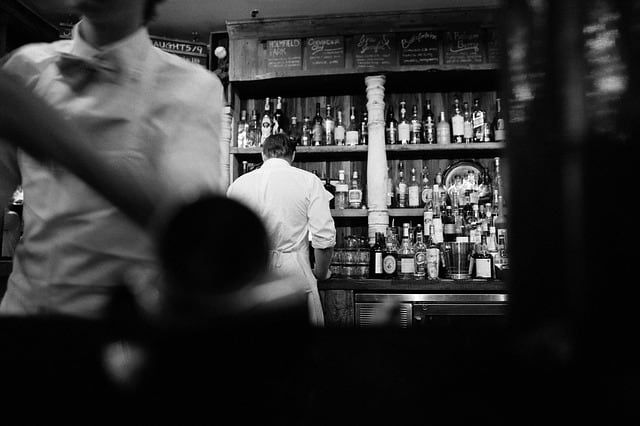 California keeps upping its presence in the fight against DUI. This year, the all-offender ignition interlock pilot program was extended for another 18 months in Alameda, Los Angeles, Sacramento and Tulare counties. The results of the extension should prove promising, especially if the state intends to extend the requirement for all offenders beyond those counties. Until then, California may have more up its stately sleeve, educating bartenders about preventing DUI incidents. But how effective will that really be in reducing drunk drivers on the roads?
Most people are okay with finding a safe ride home, but there are those who may misjudge their level of intoxication or who obstinately think it is their right to drive no matter what. If California passes new regulations for licensing, bartenders will be trained to spot intoxicated patrons and use intervention techniques if necessary to get them home safely.
These new regulations differ from typical dram shop liability laws that can hold bars liable for drunk drivers. The training requirement would be part of getting a bartending license: bars would only be held accountable for not having licensed bartenders, not necessarily the actions of intoxicated patrons. Of course, that will make bar owners follow the guidelines, but that still leave room for human error, unlike an ignition interlock device.
While having an extra set of eyes on bar patrons is helpful, there are few resources available to stop drunk drivers from getting on the road if they are determined to do so. Ignition interlock devices, however, fill that role easily – because they take the human error out of the situation and rely solely on technology to keep the streets safe.