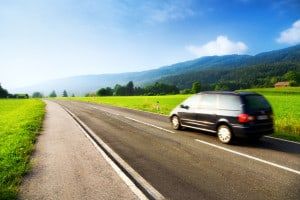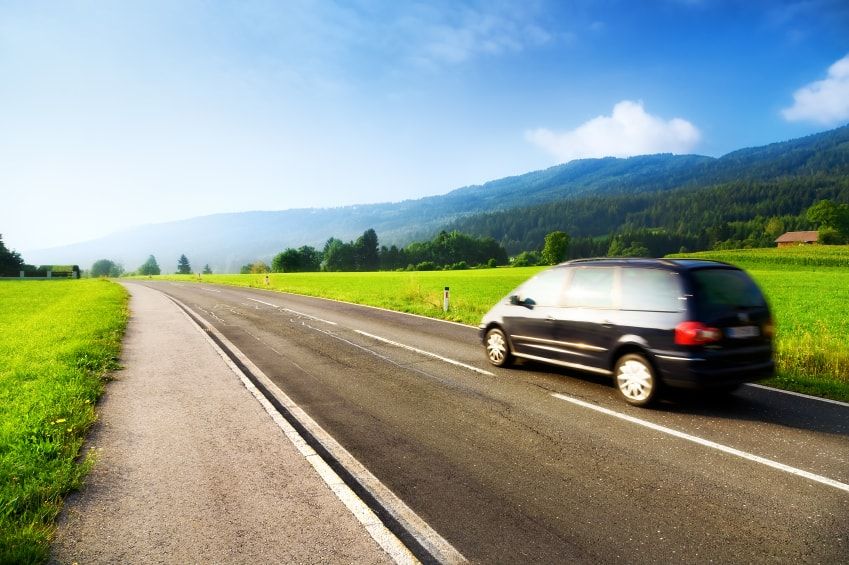 There aren't a lot of second chances in life, especially when you think about the effects of drunk driving. Too often, a person who is convicted of driving under the influence has few options aside from managing a new, more frustrating life after the courtroom dust settles. But, with the increased use of car breathalyzers or ignition interlock devices for DUI convictions, states like West Virginia can offer a "second chance" to eligible first-time drunk driving offenders. This DUI expungement can make a huge difference for anyone who made an honest mistake and drove under the influence of alcohol.
The West Virginia Ignition Interlock Device (IID) Deferral Program gives a first-time DUI offender the option of installing an IID for six months to qualify for the expungement. The program is available to anyone charged with a first-offense DUI, or those who have been convicted of a first-offense DUI in West Virginia. If you are approved for the deferral program, and complete it satisfactorily, your DUI charges will be dismissed and you'll only have a year of probation to serve. Once that year is up, your first-offense DUI will be expunged from your criminal record, although it will still appear on your driving record. After that, you will not be eligible for any further criminal DUI expungements.
Programs like the West Virginia Ignition Interlock Device (IID) Deferral Program prove that more states see the value of interlocks and are willing to forgive and forget (in a sense) as long as you commit to remaining sober behind the wheel. Mistakes happen even under the best of circumstances, especially when alcohol is involved, and an ignition interlock device not only stops you from making another intoxicated drive home, but, it can be the biggest tool in rehabilitation after a DUI.
A DUI expungement can make a big difference in your life, and in West Virginia, you even get a second chance at a life full of responsible, sober driving.