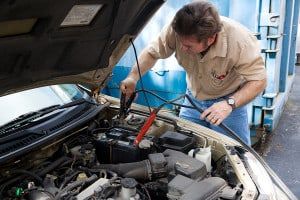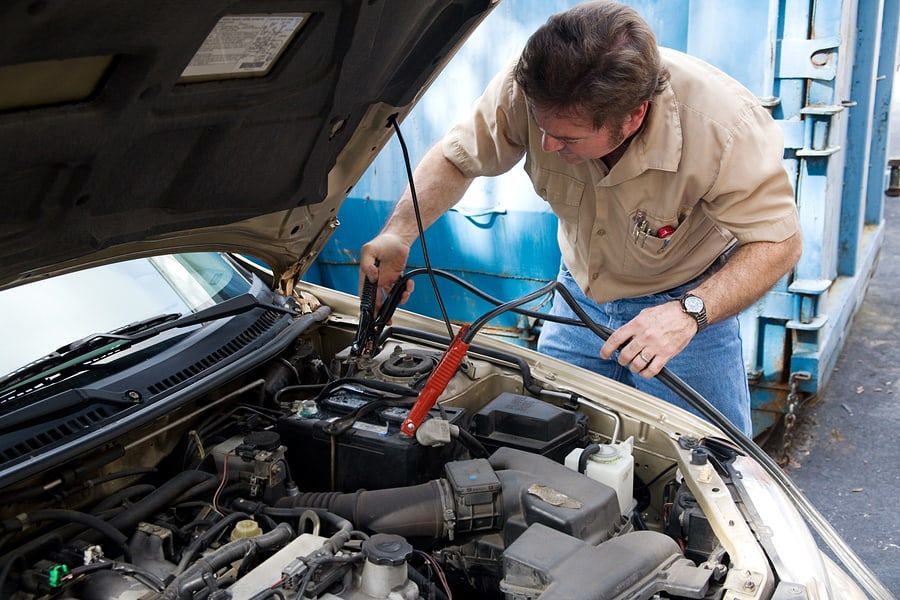 For the "do-it-yourself-er," a car breathalyzer may seem like just another vehicle modification that can be tinkered with in order to save money. But, there are two reasons people typically have car breathalyzers installed in their vehicles: either through a court order, or on a voluntary basis. Since there is a reliability factor in the installation of the car breathalyzer that can create issues, especially if you must report to a court or DMV as a result of a drunk driving conviction, installing a car breathalyzer yourself is not recommended, and you could even be putting your life (and the lives of others) in danger if you attempt to do so.
Because of the requirements placed on car breathalyzers, there is no reliable market to purchase the devices specifically needed to fulfill court regulations. Car breathalyzer and ignition interlock service providers lease the devices, which is to your benefit. Knowing the device will be returned and that your installation, maintenance, reporting and training was handled properly by certified professionals eliminates unnecessary worry and frustration.
A self-installed car breathalyzer leaves the chance of mis-calibration of the device, inaccurate reporting and/or the appearance of tampering with the device. If you have a court-ordered car breathalyzer, the last thing you want to face is the possibility of the tests failing or "evidence" that you tried to break the device by installing it yourself.
Device-specific ignition interlock and car breathalyzer requirements may vary by state (video cameras, for example), but, each state does require a professional installation to ensure the device has no room for error. In the case of a voluntary car breathalyzer installation, the same rules should apply if a parent wants a device installed on a teenager's car. Since the idea behind these devices is to keep a person from driving drunk, it is best to leave the installation to the professionals.