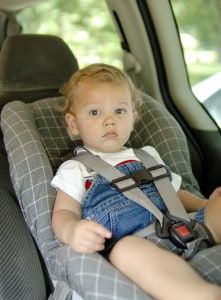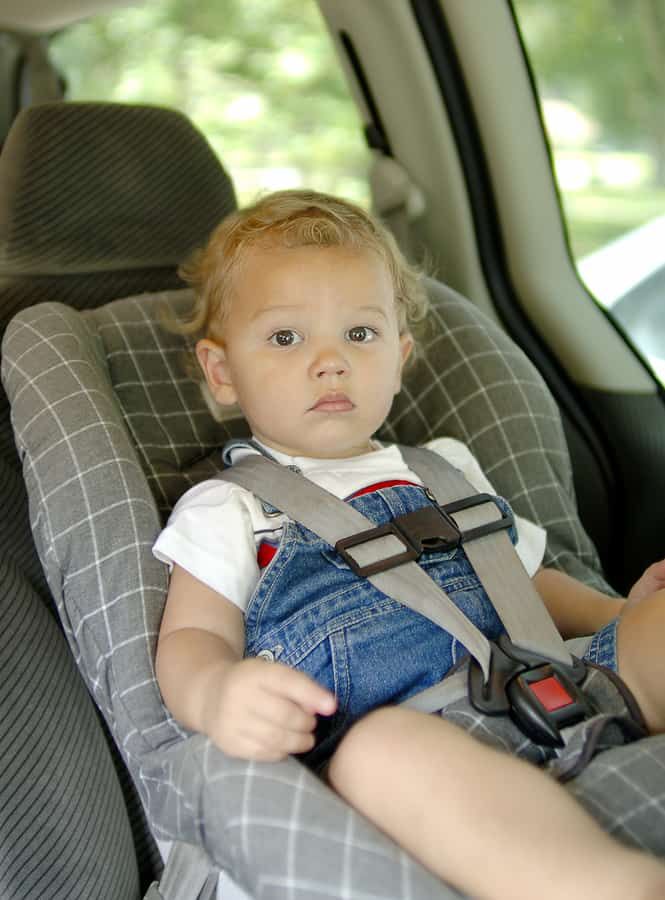 According to the National Highway Traffic Safety Administration (NHTSA), car crashes are the leading cause of death for children between the ages of 1 and 13 years old. Many preventable car crash-related injuries and fatalities are the result of improper use of car seats, booster seats, and seat belts. In fact, 7 out of 10 kids in child safety seats are not properly buckled in, according to Seatcheck.org.
When used properly, child safety seats can reduce fatal injury by 71% for infants and 54% for toddlers, or children between the ages of 1 and 4, as reported by the NHTSA. The right car seat is one that fits your child's size and age, fits well in your vehicle, and can be installed and used correctly every time.
Despite knowing this criteria, parents and caregivers can still be confused by car seat installation. That's why the NHTSA sponsors National Seat Check Saturday every year. To prevent unnecessary injuries and fatalities among child passengers and educate parents on proper child and booster seat use, National Seat Check Saturday encourages parents and caregivers to have their car or booster seat inspected by a certified Child Passenger Safety Technician. Not only are these inspections free, but they come with hands-on seat education and advice.
This year, National Seat Check Saturday will be observed tomorrow, September 20. But you don't have to wait until September to have your child's car seat inspected. Many organizations, such as Safe Kids, hold car seat inspection events throughout the year.
You can also have your child's car seat inspected at any time by finding a child car seat inspection station near you using the NHTSA's convenient inspection station locator. Many child car seat inspection stations will even inspect your child's car seat free of charge, whether or not you get your child's car seat inspected on National Seat Check Saturday or on a random Thursday.
For tips and guidelines on how to install and use the right seat for your child, check out the NHTSA's easy-to-follow Car Seat Recommdendations infographic. And remember, whether your child is in a car seat or big enough for a seat belt, the middle of the backseat is the safest place for a child.