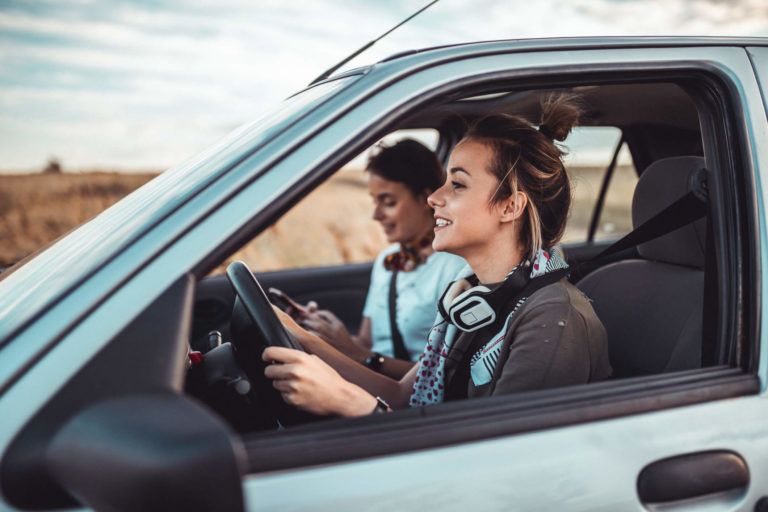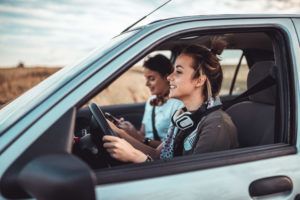 Having a car breathalyzer or ignition interlock device is a responsibility. First, you must always ensure you're sober before trying to drive or face additional consequences for your drunk driving conviction. But, there's always more – especially when you consider that you may not be the only person who has to drive your car. There are a few situations where you might have to let someone else blow into your breathalyzer. Just remember that the person needs to be sober, or you could still be on the hook for another drunk driving incident.
In most states, if your friend or a family member needs to drive your car, they can blow into your breathalyzer just like you do. Contact your reporting agency for more information about the requirements of each state.
A mechanic working on your car may have to blow into your breathalyzer for obvious reasons. You can always opt to stay at the service or repair center to submit the sample yourself, or, you can document the appointment and let your reporting agency know, just in case of any test failures or problems.
Having anyone else take the test and then have you start driving is considered circumventing the device. Most states have laws that include fines and jail for individuals assisting in the circumvention of an interlock.
If you're showing your car breathalyzer to friends and they want to check it out, just know that any test performed is saved in the device data. Friends don't let friends blow into their breathalyzer if they've been drinking.
In the unlikely event our device fails, we have a system in place that allows you to contact our store personnel with any question or concern. You can reach us always at our national number, 888-958-8139. This number will automatically route you to your nearest care center or our operator will give you the closest location. Most service-related issues can be resolved over the phone, in rare instances that your device has interrupted its service; we will have a new device in your vehicle within 24 hrs.