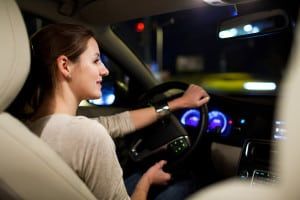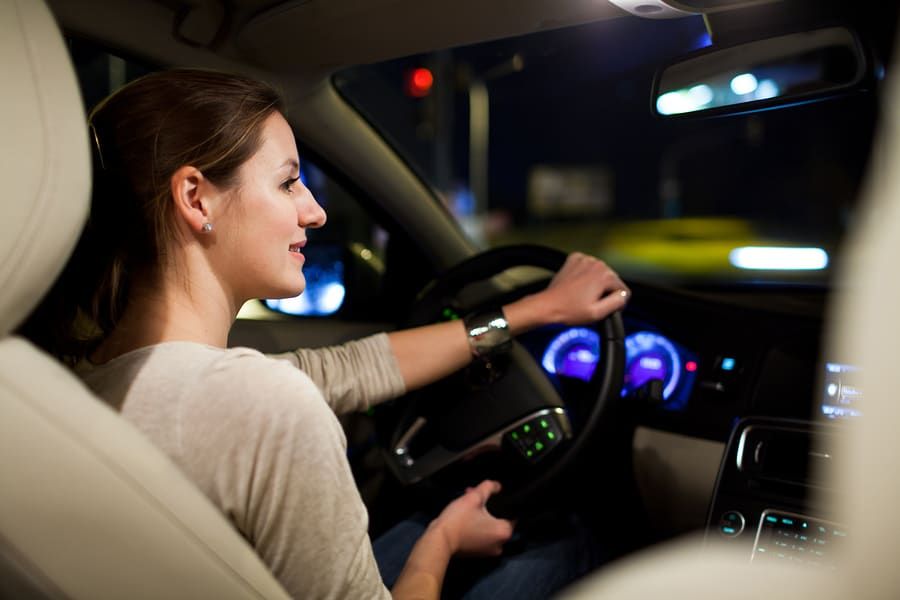 Getting your life back after a drunk driving conviction isn't easy. You are coping with a lot of things; emotionally, financially and mentally while still maintaining a job, spending time with your family and friends and all of the other parts of your "normal" life. Unfortunately, that "normal" life has been changed forever, and you may be scrambling to keep your head above water. Plus, you have a constant reminder of your bad decision to drive while intoxicated: your car breathalyzer.
Your car breathalyzer, however, is not there as a source of frustration, it is your ticket to getting your life together after your drunk driving conviction. How? It's simple:
Your car breathalyzer lets the court see that you are taking responsibility for your bad decision and working to make things right.
It teaches you that if you don't want to risk a failed breathalyzer test because you have been drinking, then you obviously should not be driving.
The device gives all other drivers on the road peace of mind that you are sober when driving.
It is your partner in making changes in your life that show your mistake was just that – a mistake, and one that you certainly will not make again.
Once you have successfully fulfilled the time requirement for your car breathalyzer, you will have proven that you regret the mistake you made and that you made every effort to turn your life around. Your family and friends will be exceptionally proud of you, and you should give yourself credit for making positive changes in your life. A car breathalyzer is not the worst thing that can happen to you after a drunk driving conviction, it is actually a great way to remain as "normal" as possible and get your life back after a drunk driving conviction.