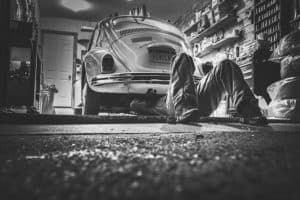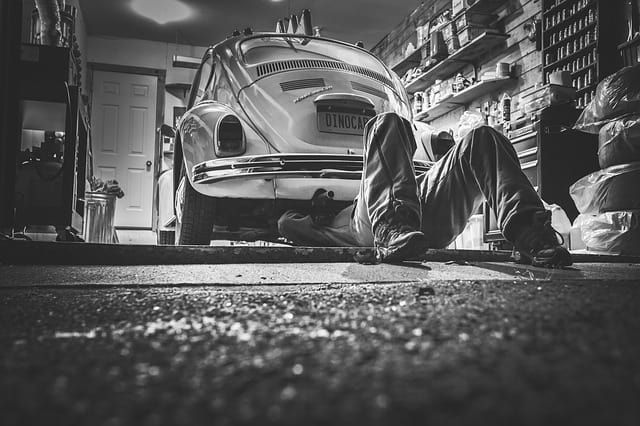 Every year or two we are expected to bring in our vehicles to make sure they're safe and not overtaxing the environment with bad emissions. Normally, that's a pretty straightforward process, unless we have the additional responsibility of an ignition interlock (car breathalyzer) on our vehicle. We know that it can be a little nerve-racking to leave your car out of sight when you're not the one starting it up, but even with a car breathalyzer, getting your car inspected isn't a big deal at all.
First, remember that your ignition interlock works for anyone who uses it. That means that you can either hang out while your car is inspected and blow into the device as needed or you can inform your car inspector about the device. Since ignition interlock devices are more common than ever, you don't have anything to worry about when it comes to your service person understanding the workings of the device.
Since your device records more than the blood alcohol concentration (BAC) in your breath sample, you do need to be certain that the device remains attached during a car inspection or any service that needs to be performed. If your battery is disconnected, for example, your interlock will record that as a possible attempt to circumvent or tamper with the device. If you need to have your car serviced, you may want to inform your reporting agency, probation officer, and ignition interlock service provider just to make sure you've covered all your bases.
Keeping your vehicle in its best condition is as much a safety issue as your interlock, and neither should prevent you from getting back on a responsible road after a DUI. Just make sure everyone is on the same page with the device so you can quickly pass those inspections and keep enjoying all of the freedom you've worked hard to maintain after a DUI.