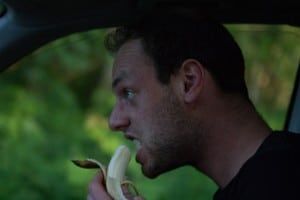 We seem to be all about the "selfies" these days, with more attention paid to how great our photos look to our friends and loved ones than the experience of being where we are when that photo is taken. For a DUI offender in Florida, the "selfie" game is played much differently, especially when there is a car breathalyzer or ignition interlock involved. Because the Sunshine State requires an ignition interlock device with camera capabilities, each time you start your car or are prompted for a rolling re-test, you get your very own "selfie" to prove that it's you in the driver's seat.
Requiring an ignition interlock that can record visual proof of who is driving adds an extra level of security for others on the road. The camera makes sure a DUI offender is not trying to trick the device by having a friend submit a breath sample to get past the initial start up test. Then, it keeps tabs on who is in the driver's seat with each rolling re-test. If the photos don't match, the Florida DUI offender can expect that  ignition interlock "selfie" to provide proof of the deception to the state, and further consequences will be faced.
The good news is that when an ignition interlock device snaps your photo, you don't have to look perfect. The biggest concern you should have is that you're sober when you are driving and that you have the blood alcohol concentration (BAC) to prove it. Once you get to your destination, you can always create your perfect "selfie" that shows you're not only looking fabulous, but, that you're  on a healthy road to recovery after your Florida DUI. That's the kind of experience that is totally worth documenting, one "selfie" at a time.