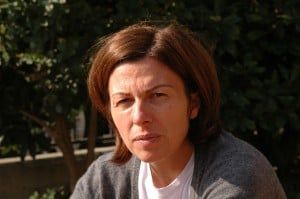 After you've been convicted of a DUI, or even just charged with a drunk driving offense, life may seem to take on its own pace. You have a ton of bills to pay, plus your DUI court costs and fines. You might have some community service or DUI education classes to fulfill. Plus, you have a car breathalyzer or ignition interlock requirement. The problem is… you don't own a car. How is that going to work?
Let's face it, you still have to get around town. You have to work to pay off those bills and you have to have transportation to and from your community service and other court requirements. You may not own a car, but, you may also decide that you do not want to beg for rides from friends. Public transportation in your area could be inconvenient or non-existent and cab fares are expensive. It can all add up to even more stress, which is why you still have an ignition interlock requirement: so that you don't try to drive ANY vehicle without the device installed.
That means you can't borrow your bestie's car to get to court, not without an interlock.
You can't use the company vehicle to head out for a few community service hours unless it has an ignition interlock installed.
Car rental companies will not allow you to drive their vehicles, either, especially with your restricted license and an understanding of your DUI conviction.
Not owning a car rarely prevents a person from driving, which is why you still have the ignition interlock requirement. Just remember that while it can be tempting, driving illegally will only land you in more trouble, especially considering how easy it would be to just install an ignition interlock and get back on a responsible road in life.