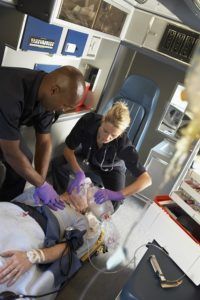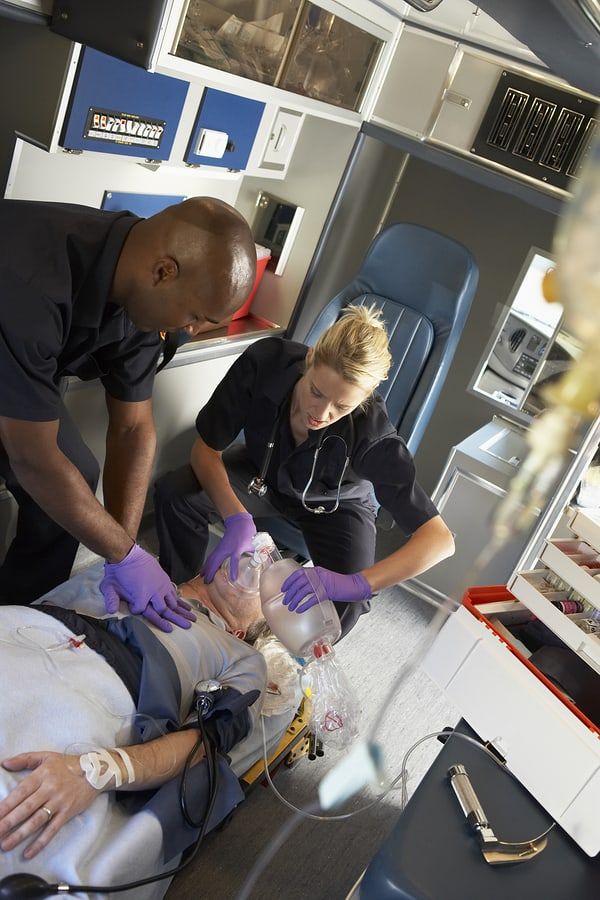 The state of Nebraska has changed its DUI laws several times in recent years, updating the penalties to more effectively discourage potential offenders. This is never clearer than if you are convicted of Nebraska aggravated DUI. An aggravated DUI is one in which there are aggravating circumstances present beyond just driving under the influence. Examples in the state of Nebraska are a blood alcohol concentration (BAC) over .15 percent or refusal to submit to a BAC test.
If your BAC is over .15 percent, you will automatically be charged with a Nebraska aggravated DUI and will receive an Administrative License Revocation (ALR) immediately at the scene of the DUI. A police officer will remand your license and issue you a temporary 15-day restricted license, giving you 10 days to either challenge the aggravated DUI charge and request a hearing or apply for an Ignition Interlock Permit (IIP), which allows you to be eligible to regain driving privileges with the use of an ignition interlock device. If you challenge the DUI, you are no longer eligible for the IIP, so make sure you can win that challenge.
The Nebraska aggravated DUI also carries severe criminal penalties if convicted. On a first offense it is still considered a misdemeanor, but the penalties are much more strict than a non-aggravated DUI. Your license can be suspended up to a year, you can serve up to 60 days in prison, and you'll pay a fine of $500. If the judge grants you probation over jail time, then you will still lose your license for a year and pay a $500 fine, but you will only have to serve 2 days in jail or complete 120 hours of community service.
These penalties also may or may not be required depending on your sentencing:
You will have to pay for an alcohol assessment, and depending on the results, may be sentenced to an alcohol treatment program.
You may be required to obtain an IIP for the duration of your license revocation.
You will have to pay for the installation of the ignition interlock device as well as the fee for the license, and you will be required to display current certification on your vehicle.
Other issues that arise from being convicted of a Nebraska aggravated DUI include a blemish on your record for 15 years, difficulty obtaining insurance and then expensive premiums when you do, and employment difficulties. Be wise, don't drink and drive and avoid the consequences that come with a DUI conviction.