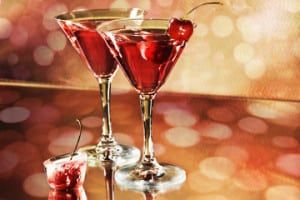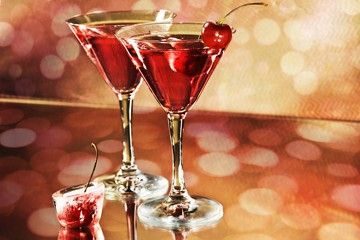 The New Year is a signal for everyone to start making positive changes in life. It is a clean slate full of potential and possibilities where life can and will be better… right after we're done "tying one on" and saying goodbye to another year of struggle, strife, stress and insanity. New Year's Eve is one of the biggest celebrations of the year, with plenty of alcohol flowing and people willing to take a shot (or two) in farewell to the past. Unfortunately, the New Year is also the end of the dangerous holiday drinking season, and there is nothing worse than a "clean slate" destroyed by drinking and driving.
New Year's Day is the most dangerous day of the year because of drinking and driving. The morning hours after a night of celebration are filled with drivers on the road who celebrated with a little too much champagne, and then decided to drive home. The worst part is that even with the best of intentions, an irresponsible choice to drink and drive can quickly change a happy New Year to one that is filled with court dates, ignition interlock maintenance appointments and thousands of dollars in fines and fees… so much for celebrating the New Year!
Start off your New Year with a plan to arrive home safely. If you know you will be drinking, find a designated driver or plan to call a taxi when you're ready to go home. Don't let your friends drive home after they've been drinking, either. The taxi or other sober ride can be shared, and there are plenty of memories to be made on the drive home. Drinking and driving is a preventable crime that takes little more than a phone call to prevent. By remaining responsible when driving, you're assuring a happy New Year for you, your loved ones and everyone else on the roads.