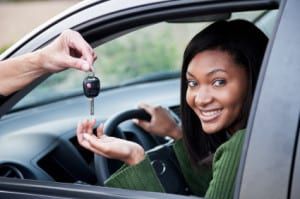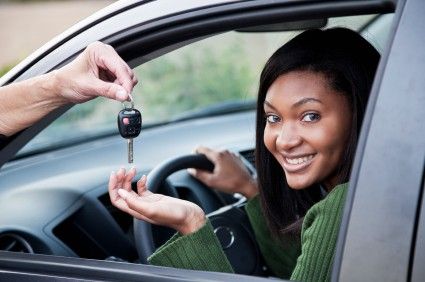 For most adults today, learning to drive was a milestone, but one that had few restrictions aside from the age we could get our driver's permit. In many states, it wasn't uncommon for a teenager under the age of 16 to be able to drive, especially as a throwback to the time when kids were tasked with driving tractors and farm equipment. Times have changed, however, and teenagers don't have the same experience driving a vehicle now than in years past, causing each state to increase the requirements for a driver's license. Less time on the tractor, in essence, has led to more inexperienced teen drivers on the roads we all travel each day, and an inexperienced driver can be a dangerous driver.
Graduated driver's license programs have seen success in reducing the rate of accidents caused by inexperienced teen drivers. This success continues to drive each state's requirements and regulations for teens on the road, including the state of Minnesota, where teens are required to have more driving time with a licensed adult than ever before. In fact, as of January 1, 2015, Minnesota has increased the hours required to get a license from 30 to 50 hours, unless a parent chooses to "go an extra mile," so to speak.
Parents of teen drivers can take a 90-minute class about the new driving laws and reduce the number of hours required for their teens to get a license. Because a parent's involvement and understanding of the regulations for a teen driver are essential, these classes provide an extra level of supervision that leads to much safer roads. In short, a parent who knows the laws surrounding teen driving in Minnesota will keep their teen driver from making dangerous choices, including drinking and driving.
Since today's teen drivers are often confronted with dangerous decisions while driving, like texting, drinking or too many other distractions, graduated driver's license programs are helping to transition them into safe adults behind the wheel. No parent wants a car breathalyzer or igntition interlock in the family vehicle any more than a call from an emergency room doctor. With new requirements for teen drivers in Minnesota, more parents can rest assured that their teen driver will be safe at home, without the worry about inexperience on the road.