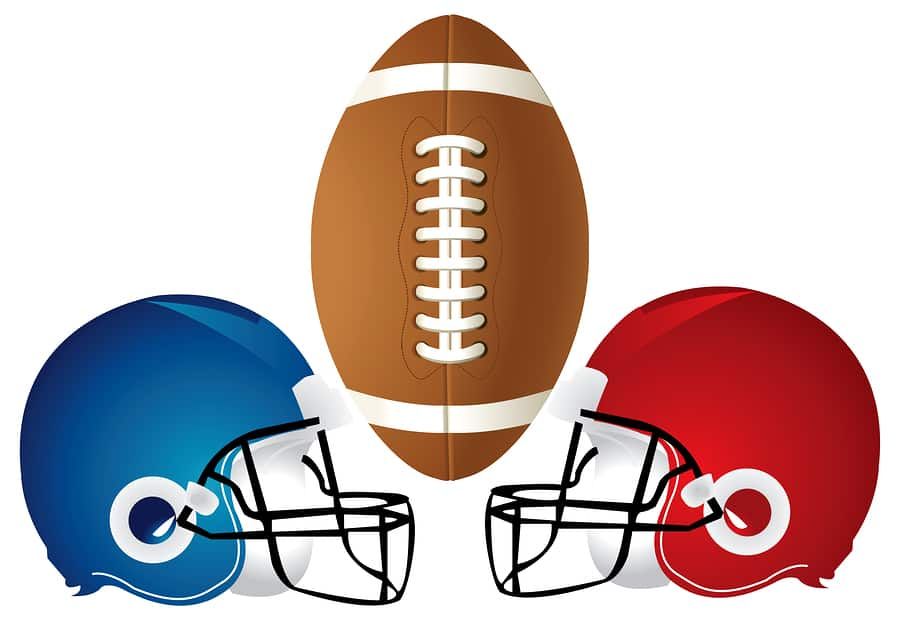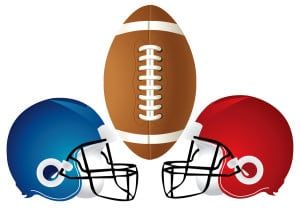 The most anticipated sports event of the year is finally here: It's Super Bowl weekend! Watched at bars, restaurants, and Super Bowl parties across the nation, the Super Bowl is accompanied by lots of food and even more alcohol. While there's nothing wrong with enjoying a beer or two during the game, drinking and driving can turn one of the most exciting days of the year into a tragedy.
According to the National Highway Traffic Safety Administration (NHTSA), one person was killed in an alcohol-related car crash every 53 minutes in 2011. That same year, 36% of traffic crash-related fatalities that occurred on Super Bowl Sunday were due to drunk driving. The NHTSA defines Super Bowl Sunday as 6 a.m. Sunday to 5:59 a.m. Monday.
Whether you're attending the game, watching from a bar or friend's house, or hosting a party, enjoy Super Bowl XLVIII but stay safe by drinking responsibly. Follow the safety tips below to ensure your Super Bowl experience is fun but safe:
Designate a sober driver or plan another safe ride home before you head to the bar or party if you plan on drinking.
Never drink and drive. If you've had too much to drink and no safe ride home planned, ask a sober friend for a ride home, call a cab or someone you know to pick you up, use your community's sober ride program, or stay where you are until you are sober.
Don't let friends who have been drinking drive. Help them find a safe ride home.
Limit your number of drinks and pace yourself, even if you have a safe ride planned, as binge drinking can result in other alcohol-related injuries, sexual assault and other violent behavior, and alcohol poisoning.
Drink at least one glass of water between each alcoholic beverage. You should also eat plenty of food before the game and continue eating while you drink.
Buckle up! Even if you haven't been drinking, wearing your seat belt is the best thing you can do to protect yourself against drunk drivers.
If you're hosting a party, keep your guests safe by following these safe party tips:
Make sure your guests have a safe ride home planned, as you can be held liable if someone you served alcohol to ends up in a drunk driving crash.
Keep phone numbers for local cab companies available in case your guests need it.
Serve plenty of food and non-alcoholic beverages for designated drivers and others staying sober.
Don't serve alcohol to underage guests.
Stop serving alcohol at the end of the third quarter to give your guests time to sober up.
Don't let guests who have been drinking drive home. Take their keys, if you have to, and help them find a safe ride home or give them a ride yourself, if you are sober.