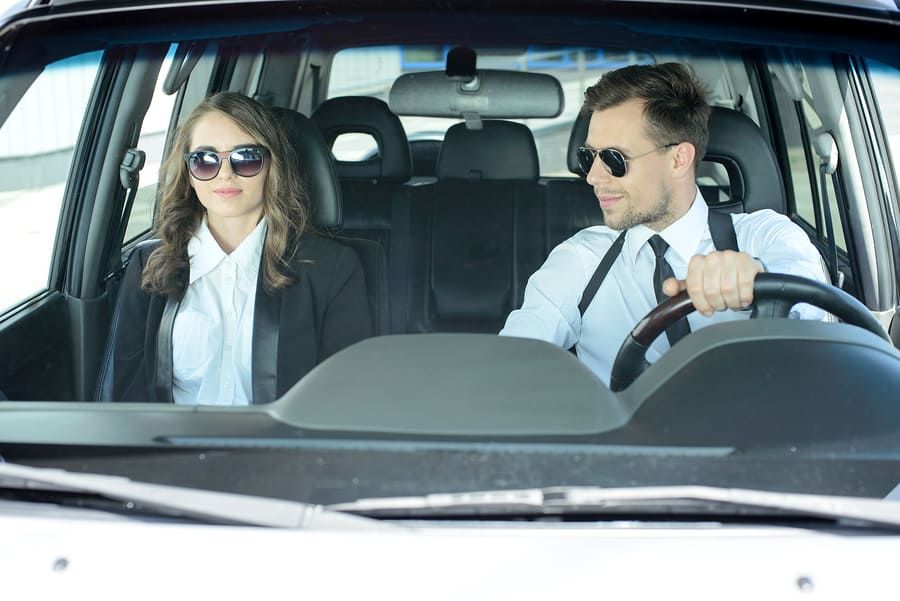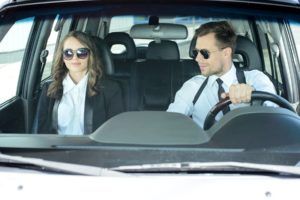 Drunk drivers put lives at risk each day and night, and far too often we shrug off that behavior as no big deal. However, risking lives and injuring or killing another person is a big deal, which is why there are such strict requirements for driving again after an Arizona DUI. The harder it is to regain your freedom, perhaps the more you will think about the choices you have before you even go out with friends for a bunch of drinks at a bar or party.
Driving again after an Arizona DUI has many different factors to consider.
If your driver's license was revoked (due to a high blood alcohol concentration (BAC) at the time of your arrest, or other aggravating circumstances), you will not be able to drive again until the revocation period has expired. If your driving record passes inspection and you satisfy all requirements through the court and MVD, then can apply for a new driver's license. You will then be required to install and maintain an ignition interlock device for one to two years.
If your driver's license was suspended (low BAC, first-time offense, for example) then you will need to take some steps to reinstate your license:
Install an ignition interlock device.
Provide an SR-22 or proof of insurance to the MVD.
Pay any required fines.
After you complete all of the steps, you are able to drive again, like you did before the Arizona DUI occurred… only, you have an ignition interlock device to keep you from making the same mistake. In that case, remember that you are responsible for sober driving from that point on and that you will be monitored for any missteps taken… and penalized accordingly.
Driving again after an Arizona DUI may take some time, but each step you take is worth the hassle.