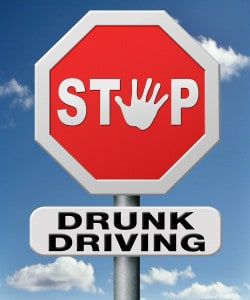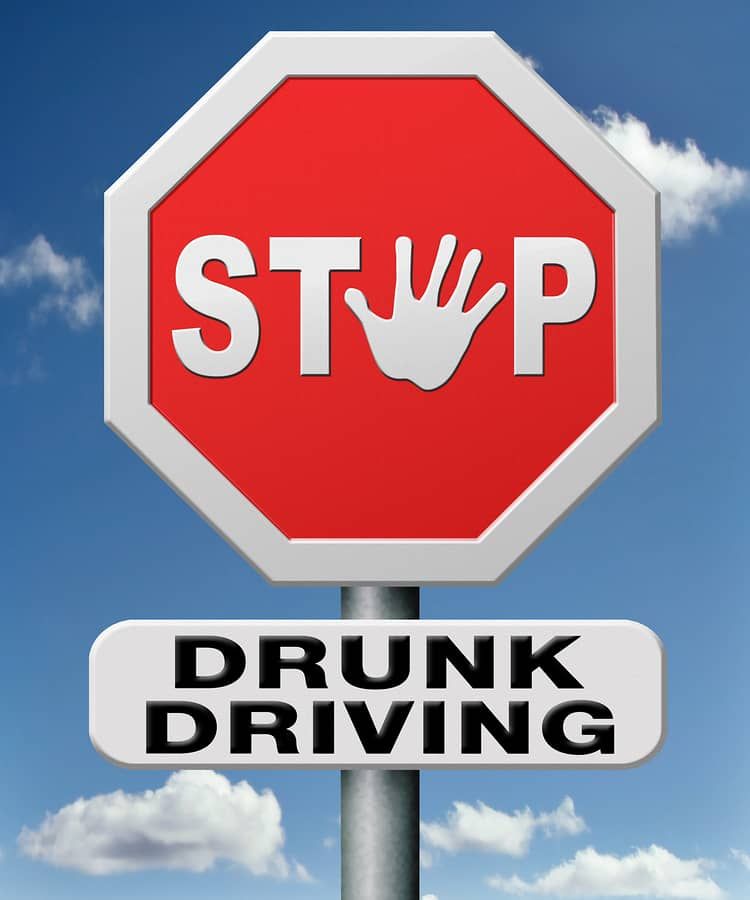 According to new data released by the National Highway Traffic Safety Administration (NHTSA) last month, 2012 saw 10,322 drunk driving-related fatalities, compared to 9,865 in 2011. The nearly 5% increase is a disappointment for victims of drunk driving as well as Mothers Against Drunk Driving (MADD) and similar organizations who celebrated a milestone when drunk driving deaths fell below 10,000 in 2011. Total traffic deaths increased by only 3.3%.
Though drunk driving fatalities and total traffic fatalities both increased from 2011, traffic fatalities have remained at historic lows since 2005. However, the fact that drunk driving-related fatalities increased at a higher rate than total traffic fatalities shows that urgent action needs to be taken to eliminate drunk driving.
In response to NHTSA's 2012 data release, MADD continues to advocate for high-visibility law enforcement and all-offender ignition interlock installation in every state. Only 20 states currently require all convicted drunk drivers to install the device.
As we plunge further into the holiday season, a time when drunk driving crashes and DUI arrests spike, remember these sobering drunk driving statistics before you think about getting behind the wheel after drinking. If you plan to imbibe this holiday season, plan ahead by designating a sober driver or making other arrangements for a safe ride home.