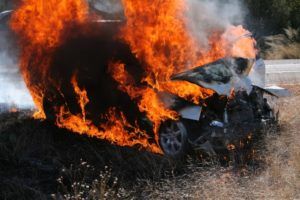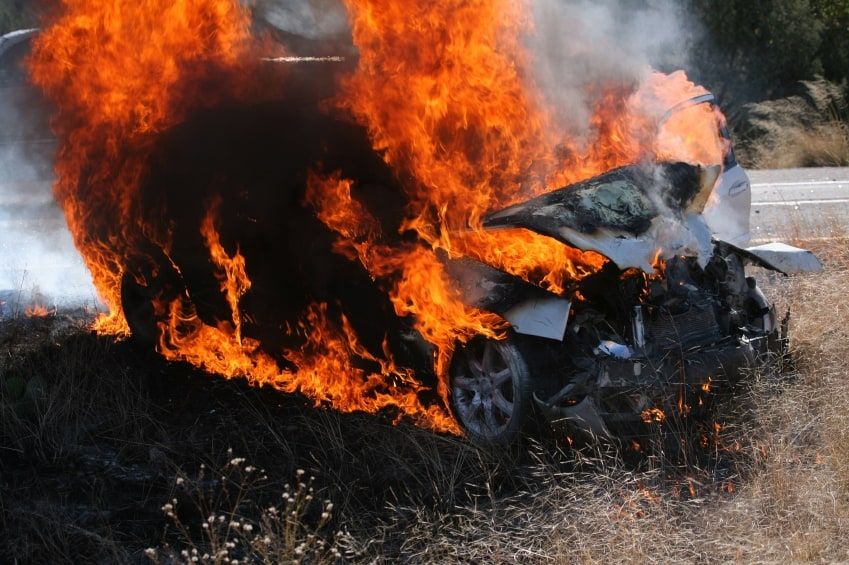 Many states have increased penalties if you are guilty of what they consider an aggravated drunk driving offense, which is when your blood alcohol content is over .15%, if you have additional crimes that occurred during the incident like child endangerment, or if serious injury or death occurred as a result of drunk driving. The state of Iowa does not have a designated Iowa aggravated OWI. However, its laws do state that if your BAC is .15% or above, you are no longer eligible for a deferment of your sentence on a first offense.
Iowa OWI laws can definitely use a refresh, given the serious nature of drunk driving.
On a first offense OWI, the state of Iowa has some increased penalties if your BAC is above .10%. The required penalties for a first OWI conviction include: 48 hours to 1 year in jail, $625-$1200 in fines, license suspended for 180 days. Also, if your BAC is over .10%, an ignition interlock device is required. Additional penalties that could be ordered by the court include:
Substance abuse evaluation and/or treatment programs.
Vehicle impoundment or immobilization.
Program for the supervision and treatment of OWI violators.
Community service.
OWI education and prevention class.
While Iowa does not have an Iowa aggravated OWI, they do consider a second offense OWI an aggravated misdemeanor. There is a 12-year look back period during which all drunk driving incidents are counted, and convictions and deferred judgments in any state count as prior offenses. Punishments for an aggravated misdemeanor OWI include:
Seven days to two years in jail
$1,875 to $6,250 in fines
License suspended for 2 years
Installation of an ignition interlock device
While there may be no charge specifically called an Iowa aggravated OWI, there are still extra penalties associated with an extremely elevated BAC. The bottom line is; drinking and driving will carry severe penalties, drinking to extremes and driving, even more so. Before going out for a night on the town, have a plan for returning home safely.