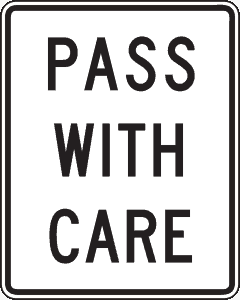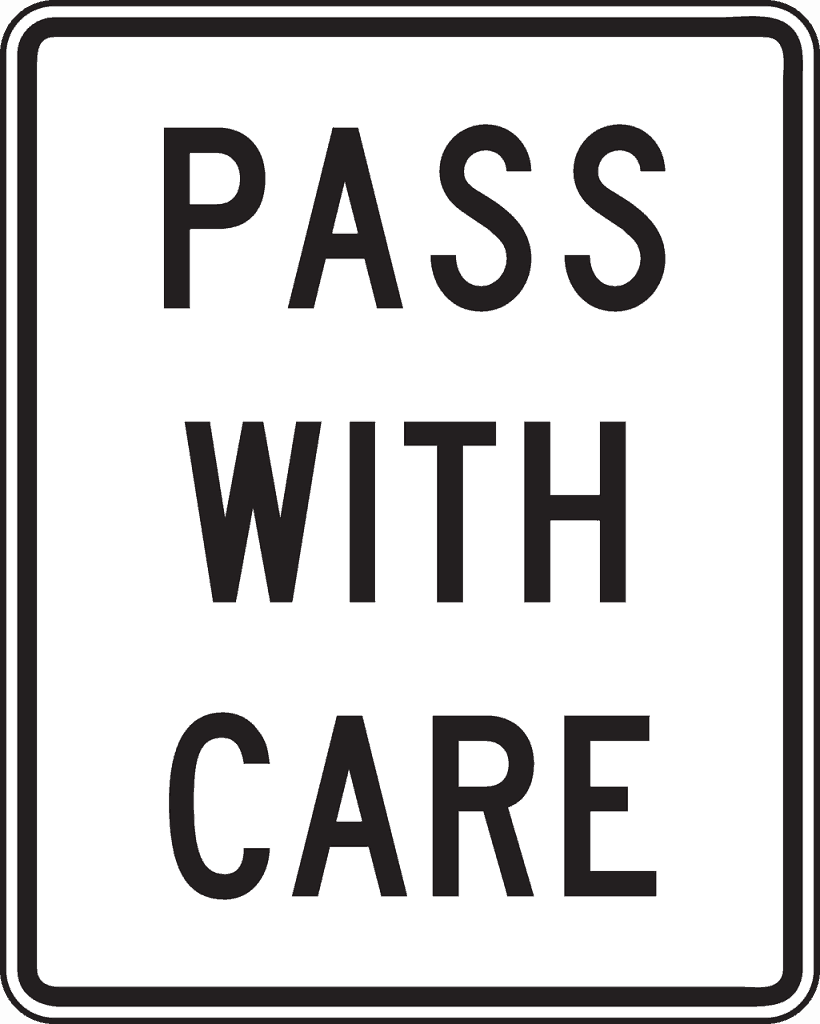 Most of the time, life seems like a "pass/fail" sort of adventure. We've all been graded on our performance, whether in school, at work or in our personal life and while we may do our best, there's no guarantee that we will always score an "A" on the test. For instance, you can't always promise that you'll be able to pass your car breathalyzer or ignition interlock test.
Or, can you?
If you fail your car breathalyzer test, there could be a simple solution, or a much bigger problem. The accuracy of certified car breathalyzer devices is trusted across the country, and highly regulated to eliminate errors in testing. After all, if you are relying on a car breathalyzer to prove your sobriety so you can live your life after a DUI, that device better be infallible. So, if you fail your car breathalyzer test, you need to think about what you've been doing:
Did you just use mouthwash that contains alcohol?
Does your lip balm have any alcohol?
Are there any medications (cough syrup) that you're taking?
Have you been drinking alcohol?
As long as you have not been drinking alcohol, a failed car breathalyzer test isn't anything to worry about. Your device will prompt you to re-test a few minutes after a failure, after which you can submit a fresh breath sample.
If you have been drinking, however, you should consider that your failed car breathalyzer test data has been recorded and that the court or your service agency will see your attempt to drink and drive. You should also consider that you're trying to drink and drive again, and that's what got you a car breathalyzer in the first place.
When failure just isn't an options, remember that the best way to score that "A" on your car breathalyzer test is to never try to drink and drive. That's an easy promise to make, and an easier promise to keep.