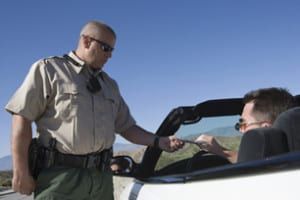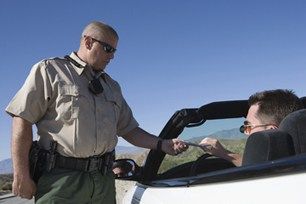 A Florida DUI is a serious matter, carrying penalties and consequences for the crime that make it difficult to move beyond at times. Florida will immediately revoke your driver's license for any DUI charge, preventing you from legally driving to and from work, or even legally driving to court for your hearing. Once you make it to that hearing, however, you may be ordered to install a car breathalyzer or ignition interlock on your vehicle… only, you don't actually own a vehicle. Your DUI happened while you were driving a friend's car. How can you get your license back if you can't fulfill your ignition interlock requirement?
In Florida, if you want your license reinstated after a DUI, you will have to have an ignition interlock device installed on your vehicle. You will have to prove ownership of the vehicle, too. The court will have a hard time believing it is you providing a breath sample into the ignition interlock if the device is installed on a car you don't own.
If your Florida driver's license is suspended and you cannot install an ignition interlock, you should not drive any vehicle. This includes any employer-owned vehicles or those owned by friends, family and neighbors. If you are found to be driving illegally, you will face additional consequences, including jail time, higher fines, and even the loss of your license for good.
Since recovery from a DUI is a priority, ignition interlock devices have enabled people to keep driving normally while preventing further drunk driving incidents.  A DUI is a mistake that can affect your life for years to come, and when that DUI happens in a vehicle you don't own, you may not have a choice but to rely on others to get you around.