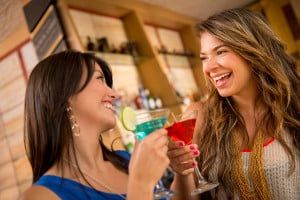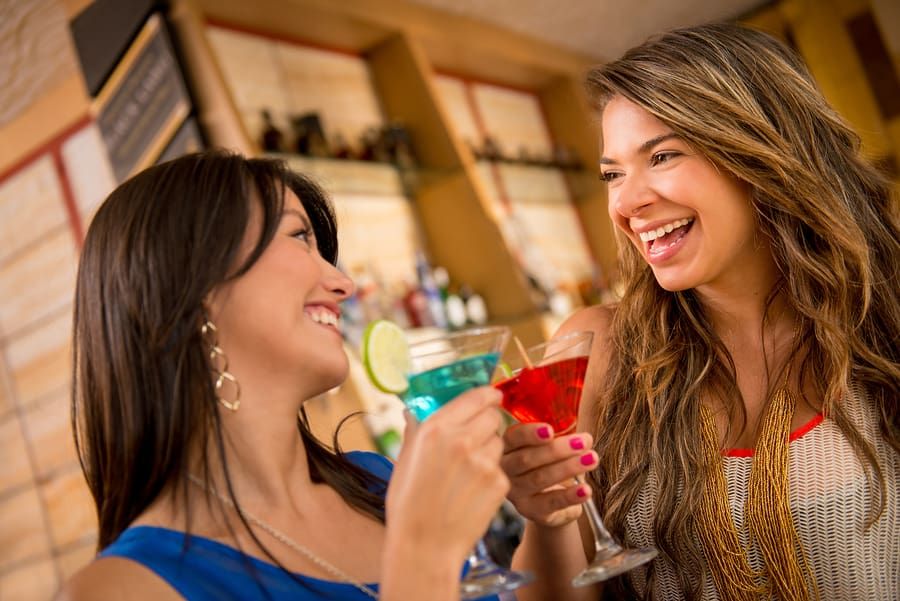 If you are a fan of "happy hour" in Virginia, your search for the perfect deal on a few drinks may get easier if new legislation passes. The proposed law would lift a ban on the advertisement of the type of drink a bar or restaurant offers for its "happy hour" specials outside of the establishment, although the prices would still be forbidden to advertise.
Virginia's alcohol laws are considered conservative by many, but, there are plenty of reasons for the restrictions. Those in favor of such tight restrictions feel that by promoting "happy hour" specials, adults are encouraged to drink more alcohol than what is safe. Technically, drinking several drinks within a short time frame is binge drinking, which can easily lead to problems with alcohol abuse and drinking and driving.
Advertising drink specials also seems to work against the efforts of the Commonwealth to curb drinking and driving. Virginia is one of 24 states that have an all-offender ignition interlock requirement for drunk drivers. Since advertised drink specials could encourage bar and restaurant patrons to drink more, they still have to find a way home… and many could choose to drive their own vehicle.
Penalties for a DUI conviction in Virginia include:
Fines and court costs.
Suspension of driver's license.
Ignition interlock requirement.
Possible jail time.
Even if the restrictions on "happy hour" advertising are lightened, everyone has the responsibility to remain sober when driving. Since Virginia already has tough laws in place for drunk drivers, chances are that if you show up at "happy hour," you should plan for a safe way to get home. After "happy hour" has ended, the last thing you want to face is a DUI conviction, ignition interlock requirement, or worse… no matter how those drinks were advertised.