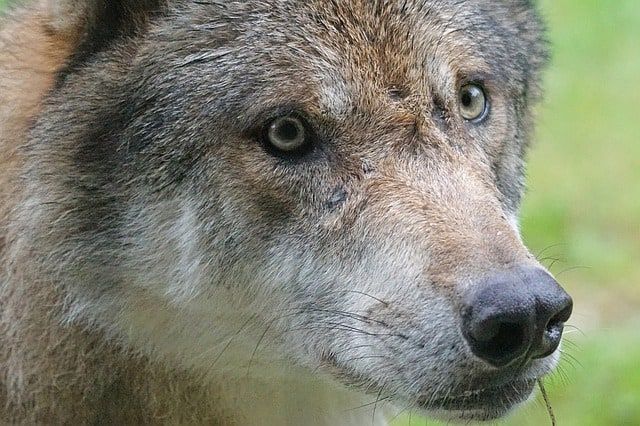 Drivers in Florida with plans to get behind the wheel after drinking might want to rethink their choices. A number of law enforcement groups are on a mobile hunt for DUI drivers. Affectionately referred to as Florida DUI Wolf Packs, these roving sobriety efforts are cleaning up Florida's streets with a pack mentality focused on safety.
Mobile sobriety checkpoints like the Florida DUI Wolf Packs are so effective is because unlike normal "police beat" patrols, checkpoints aren't forced to single people out. Instead, a DUI Wolfpack requires everyone to drive through mandatory search areas, a more effective tactic especially when those search areas "pop up" across several counties throughout a weekend. Adding an even greater assurance of catching DUI drivers, multiple jurisdictions or law enforcement agencies are included in each Florida DUI Wolfpack, including Florida Highway Patrol, the G4S Prisoner transportation service and local police stations across the state.
Once a person is arrested for drunk driving, the Florida DUI legal and administrative processes take over, allowing the DUI Wolf Packs to resume their hunt for other intoxicated drivers. Depending on the circumstances surrounding the arrest, an offender may face a suspended license and minimal fines. Other DUI offenders may be in for much more restrictive consequences, like community service, substance abuse treatment programs, and an ignition interlock requirement.
While most people who hear about mobile DUI checkpoints may plan ways to avoid them on their way home, it can't be denied how effective they can be in reducing drunk drivers. Plus, the mobility of these Wolf Packs makes them even more difficult to avoid, especially through the blurry mind of intoxication. The penalties for drunk driving don't vary, so it doesn't matter if you are arrested during a regular traffic stop or through an effort like a Florida DUI Wolf Pack, making these efforts effective and tactical in the fight for sober streets.