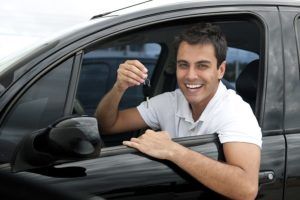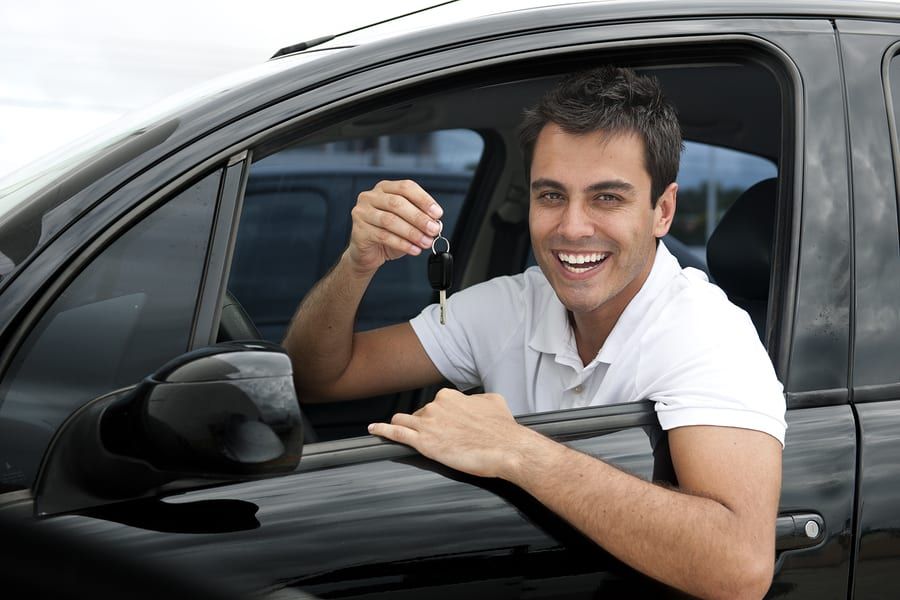 This year, more states have all offender ignition interlock policies than those without the same types of laws. Maryland and Pennsylvania recently joined the fun with their new laws that go into effect in just a few weeks, and more states are gearing up for another look at their own interlock laws. Once again, we look at Wisconsin and wonder if the next year will bring a similar change to the state's "turn the other cheek" policy against drunk driving.
Wisconsin doesn't require ignition interlock devices for first-offense OWIs.
When it comes to a state that is fully aware of its drinking culture, Wisconsin has that reputation wrapped up. When courts are lenient on drunk drivers there is little incentive to remain sober behind the wheel. While it is rumored that updating those laws is being held back by the alcohol lobby, the fact remains that a recent bill to allow judges to order (not even require!) an ignition interlock immediately after an arrest (and before a conviction) died in the legislative channels. In addition to the traffic citation that the state allows for a first-time drunk driver, there's not much optimism that Wisconsin will join the majority of states with all-offender interlock policies anytime soon.
Unless, of course, we all begin to speak up now. The new legislative season is fast approaching, and with enough support, we can all make a difference in the safety of Wisconsin's streets.  We can also all do our part to keep the streets safe by always having a plan for a safe ride home if we're drinking, and offering the same to our friends, family and loved ones. It doesn't take much to keep lives safe, and until there's an ignition interlock policy to keep the streets sober, we can all do our best to ensure that's at least the direction Wisconsin is headed.