Car Breathalyzer Devices, also called Ignition Interlock Devices (IID), are a small device that is about the size of a cell phone. The device is connected to your vehicle's ignition system. You can find your local ignition interlock installer below.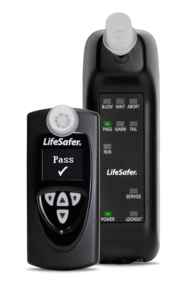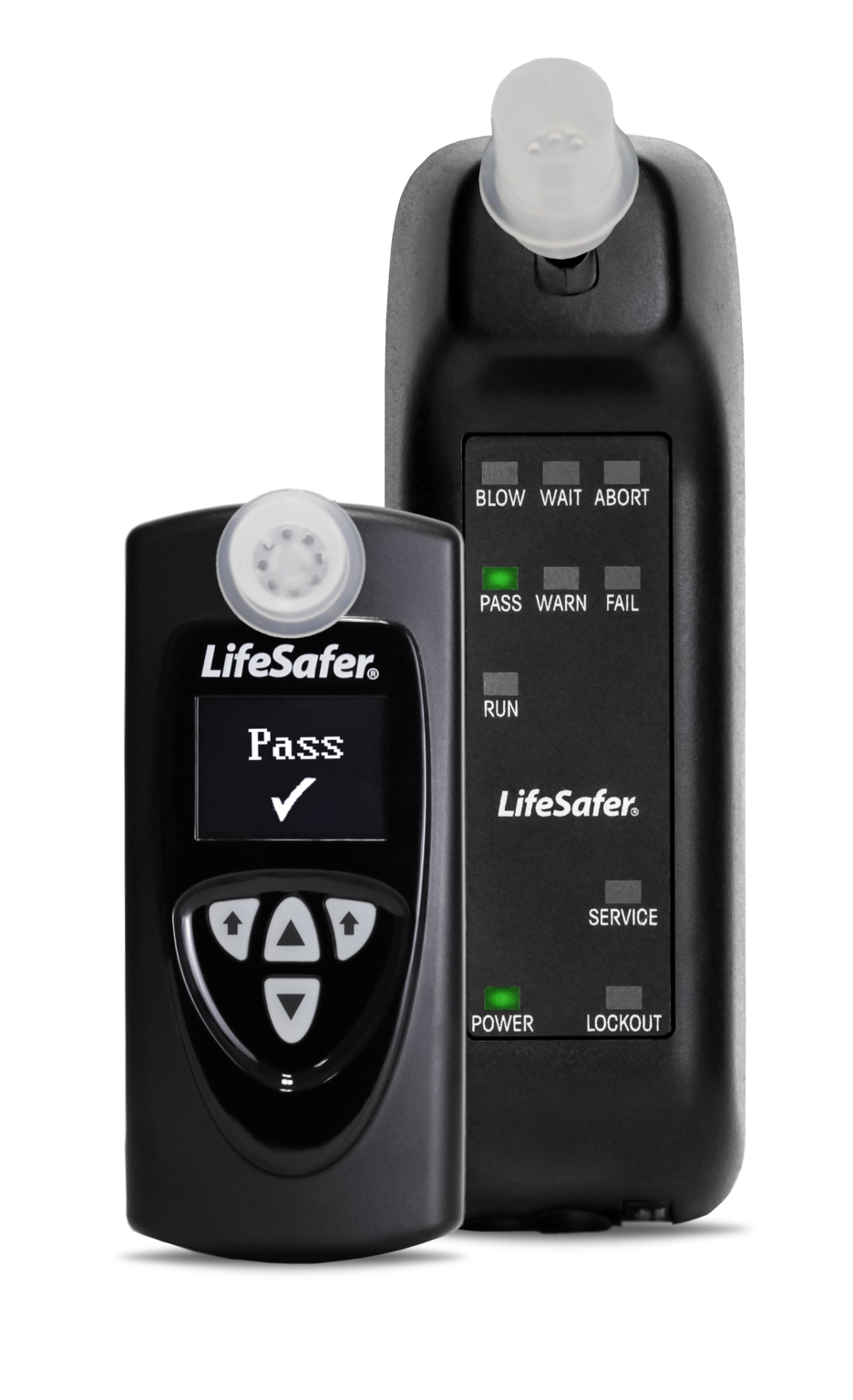 When you are arrested for a DUI in Florida your license can be suspended in two different ways:
Administrative: This happens if you fail or refuse a breath test. Your license will be immediately suspended or revoked, and the officer at the scene will give you a 10-day temporary driving permit. During this time you can challenge your case. If you do not, or if your challenge is unsuccessful, your license will be suspended automatically on the 11th day for six months.
Criminal: When you are sentenced by a court after a trial or plea agreement, there are additional criminal penalties for DUI. Florida ignition interlock device (IID) laws may require drivers convicted of driving under the influence (DUI) to install an ignition interlock device on every vehicle they own or which is registered to them. Penalties are more severe if blood alcohol concentration (BAC) is .15 or greater, if a minor under 18 years old is a passenger in the vehicle and if there are previous DUI convictions within 10 years. For a 1st offense, you can be ordered to a jail term of up to six months, fines from $500-$1,000, and vehicle impound for 10 days. Attendance at DUI school is mandatory and alcohol abuse evaluation/education may be ordered. A full explanation of DUI laws in Florida, their penalties, and statutory references can be found here.
Pre Trial Diversion DUI Programs in Florida: Florida counties may offer a pre-trial diversion program for non-felony, 1st time DUI offenders. These programs are directed by the State's Attorney's office in the Florida County in which the offense occurred. They typically include education programs and fine requirements and the installation of an ignition interlock.
Florida Ignition Interlock Resources
DUI Diversion Program Information: http://www.sa15.state.fl.us/stateattorney/ResourceInformation/_Content/DUI/DUIFirstTimeOffenderProgram_03-21-19.pdf
Florida DUI Schools: https://www.flhsmv.gov/driver-licenses-id-cards/education-courses/dui-and-iid/licensed-dui-programs-florida/
Florida DMV Ignition Interlock Program Information: https://www.flhsmv.gov/driver-licenses-id-cards/education-courses/dui-and-iid/ignition-interlock-program/
Single State Step
Check with the clerk of the court in the jurisdiction of your offense to determine if you require an ignition interlock. Installing an interlock may also be part of a diversion program. In Florida, installing an interlock may reduce or eliminate the one-year license suspension requirement, but don't drive until you are sure. You can also check your license status online.
Enroll in a certified DUI program. You can find a list of programs in Florida here.
Apply for a hardship license through the FLHSMV.
After your installation, visit a driver's license service center or tax collector's office to get the "P" restriction added to your license and pay any fees.
What does an interlock cost in Florida?
On average, you are looking at $3 per day for an ignition interlock (IID) in the U.S. including Florida. It is natural to shop for the cheapest blow and go device you can find, but there is a lot more to consider than just the cost of the device.
Every situation and state is unique, please consult with your attorney or your state licensing authority to confirm your requirements and obligations.
The information provided on this website does not, and is not intended to, constitute legal advice; instead, all information, content, and materials available on this site are for general informational purposes only. Information on this website may not constitute the most up-to-date legal or other information. This website contains links to other third-party websites for the convenience of our readers. Links from Car Breathalyzer Help to other sites, or from other sites to the Car Breathalyzer Help, do not constitute an endorsement by Car Breathalyzer Help.