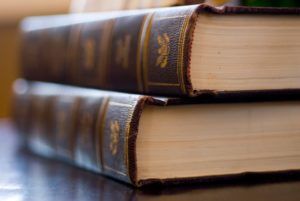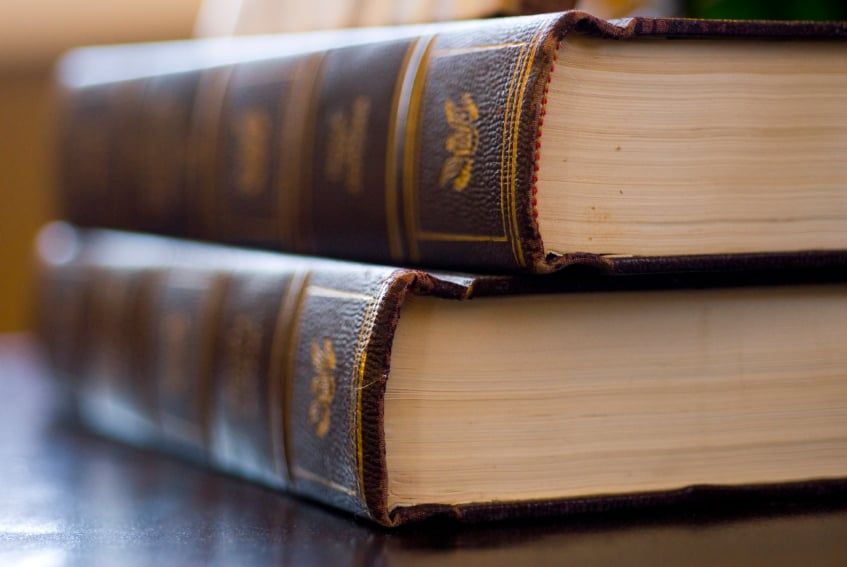 Once again, Florida's attempt to expand ignition interlock access has stalled in the state legislature. The Florida House killed the bill, and we're all left wondering what happened and why the state can't seem to move forward. If Florida ignition interlock laws evolve, the lives saved and injuries prevented would allow all residents a huge sigh of relief. Unfortunately, we may have to hold our breath until the next legislative session convenes.
Current Florida ignition interlock devices are only available to DUI offenders when they have a high blood alcohol concentration (BAC) measurement at the time of their arrest, or for those offenders with multiple convictions. Expanding ignition interlock access would have allowed all DUI offenders, even first-time offenders with low BAC (.08 percent or higher) to access the devices.
In the past decade, Florida ignition interlock devices have prevented 68,236 attempts to drive under the influence of alcohol, 8,925 of those failed attempts occurred in 2016 alone.
Perhaps the third time will be the charm, and we can all join together to voice support for expansion when the next legislative session begins. Supporting Florida ignition interlock expansion makes sense in terms of safer roads and better accountability for those who have been convicted of drinking and driving. It also allows those offenders the chance to continue their lives as independently as possible, allowing for a better outcome at the end of a DUI conviction. On top of all of that, just knowing that any DUI incident could end with an ignition interlock requirement can be enough incentive for anyone to opt for a safe ride home. Florida ignition interlock expansion is a win-win situation for everyone, and it is time the state joined with the 28 others who take road safety and DUI prevention seriously.
Contact your Florida Senators and Representatives today and let them know where you stand on ignition interlock expansion.